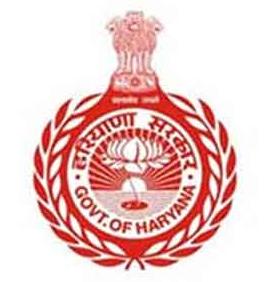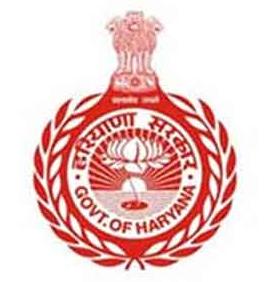 The appointment of Chief Minister's Good Governance Associates (CMGGA) in Haryana has reduced pendency of applications received on CM Window on an average by 10 to 15 per cent . This included overall reduction of 46.8 per cent in district Faridabad and 32.1 per cent in district Karnal. The CMGGAs have identified 196 interventions of which 59 have been handpicked and documented for compiling a book.
This was informed in a meeting of CMGGAs held under the Chairmanship of Chief Minister Manohar Lal Khattar regarding their Six Weeks' Work Update. The Chief Minister suggested the CMGGAs to formulate such projects which would be easily accepted by the people so that such projects could be launched in other areas as well.
The Chief Minister said that the work assigned to them was tough and they would face various difficulties while completing their tasks. He asked them to get in touch with the Monitoring Committees in the Assembly Constituencies to take further the initiatives taken by them. He said that they should focus on problems as well as on their solutions. He said that they should work on one or two projects at a time and take them to perfection. They should remain positive all the time and if any problem arises, they could get in touch with him, he added.
Giving example of transparency and effectiveness of the State Government, the Chief Minister informed them that interviews for appointing the HCS officers were conducted yesterday and by night, the result was declared.
While referring to the steps taken in districts, the CMGGAs informed that 23 "Gulabi Autos" were being run for women in district Rohtak.
Similarly, five Gulabi Autos were being run in district Jind and there was a demand to increase their number. It was informed that Village Night Camps were being organised in district Faridabad in which officers of administration remain present to provide various services related to ration card, aadhar card, electricity, water and learning license. As many as 10 night camps had been organised in the last three months. It was also informed that Deputy Commissioner, Jind, who actively participated in cleanliness programme being undertaken in Jind city and one mohalla at one time was being covered so as to effectively implement the programme.
The CMGGAs also informed that School Mitra programme was being implemented in Karnal under which private schools adopt government schools. Under the scheme, teachers of private schools teach students in government schools.
The Chief Minister was informed that Udaan Project was being implemented in district Gurgaon under which Geographic Information System (GIS) was being carried out with the help of drones for better decision making. Similarly, odd-even scheme for autos was being implemented in district Jind which has considerably reduced traffic on roads.
Under the Mhara Gaon-Jagmag Gaon scheme, the CMGGAs suggested to feed data in computers in all sub divisions. The Chief Minister informed that the government was working on smart metering and no tampering could be done in these meters. It was informed in the meeting that out of 22 open defecation free declared villages, only seven were found to be actually open defecation free.