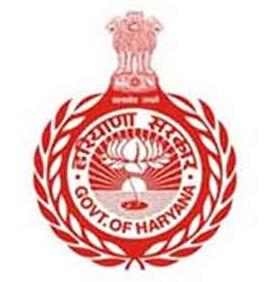 The Haryana Government has signed a Memorandum of Cooperation (MoC) with the US-based Apio Inc. for processing and packaging of horticultural products.

The MoC was signed by Director General, Horticulture Department, Dr. Arjun Singh Saini, on behalf of the Horticulture Department and Dr. Steven P. Bitler, Vice-President of Apio Inc, on behalf of the company, in the presence of Haryana Agriculture and Farmers' Welfare Minister, O.P. Dhankar, in New Delhi recently.
The Agriculture Minister said that during the Golden Jubilee year of the State, 340 villages would be developed as 'Horticulture Villages' at a cost of Rs 93 crore. As many as 140 clusters would be established in these villages. With the assistance of Apio Inc., horticultural products would be packaged in a quality manner and delivered to the consumers.
He said that under the MoC, Farmer-Producer Organisations would be established at cluster-level. These organisations would manage the activities of the clusters with the assistance of the Horticulture Department. A chain would be established from farm to consumer, which would benefit both consumers and farmers. According to the terms of the MoC, Apio Inc. would work in Haryana for the next three years, he added.
He said that with a view to meet the needs of people living in Delhi and the National Capital Region (NCR), the areas of Haryana bordering these regions were being developed as peri-urban areas. Under this, producers in Haryana would supply fruits, flowers, vegetables and dairy products to these areas.