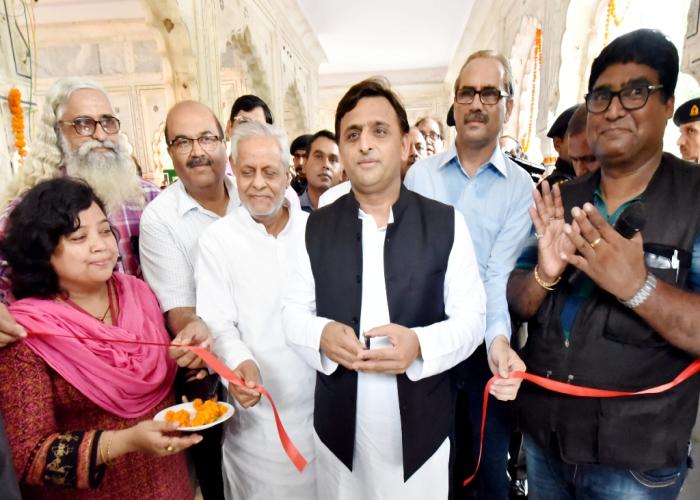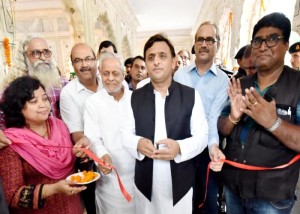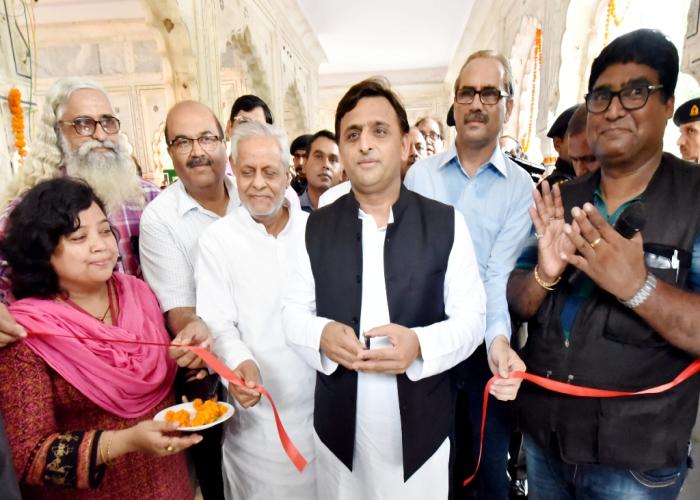 Uttar Pradesh Chief Minister Akhilesh Yadav inaugurated a 300-seater Mega Call Centre, which will take feedback directly from beneficiaries of 20 schemes run by 13 departments in the State. Speaking at the inaugural ceremony, CM said that the State Government was serious towards curbing graft in government schemes by bringing in transparency and empowering people through technology.
Set up at Indira Nagar in the State capital Lucknow, the call centre would be used to take feedback from people on various government schemes and further to calibrate the schemes in best interests of the people. The responsibility of running the call centre has been handed to Karvy Data Management Services and there are 325 employees working and the number is likely to go up to 500 so that in a short span, maximum and direct feedback from people can be taken.

The call centre would bring in transparency in the schemes run by the Government, said the Chief Minister and pointed out that in case the number of employees in the call centre needed to be increased, needful shall be done.
Pointing out to the various welfare schemes being executed by the Samajwadi Government in the State to benefit the people, the Chief Minister said in some the people who need to be benefited are not able to do so for lack of knowledge or some other reasons. He further underlined how the launch of the mega call centre would ensure the real feedback from more than 2 crore people and that it would help the State Government to know the quality of the schemes.
Yadav also informed that in the past five days, trial of the call centre was underway and heartening feedback has come from the people on many schemes including the Samajwadi Pension Scheme. The Chief Minister also pointed out on how the State Government, has helped many people suffering from serious diseases like cancer and that written feedback was taken and that was encouraging.
More than 90 per cent people have told the State Government that funds helped them in meeting the treatment cost, the Chief Minister pointed out and said that in the same measure, feedback on solar pump run tube-well were also very encouraging. He also detailed many other schemes like free laptop distribution, the proposed free smart phone distribution scheme etc.
It may be pointed out here that at the mega call centre, 35 such youngsters are working who have been beneficiaries of various government schemes. The Chief Minister also interacted with them for a firsthand account of their experience.
Through the mega call centre, feedback would be taken of various schemes run by the social welfare, rural development, health, secondary education, minority welfare, animal husbandry, revenue, agriculture, urban employment, power, labour and chief minister's office.