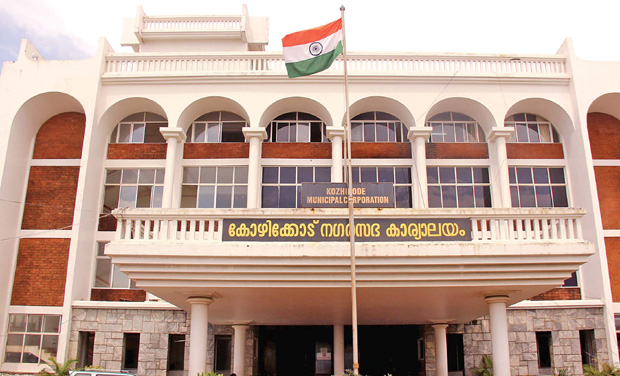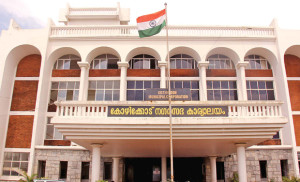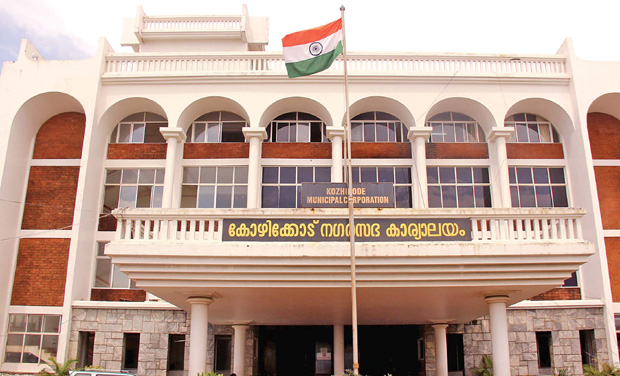 After completing the task of digitising of records of death and birth certificates, the Kozhikode Corporation is on its way to adopt the same approach for marriage registrations records too.
This will be done by first scanning the records of the marriage registrations which will then be transferred in a digital format to be ultimately stored on a external hard disk.
Driven by the idea of paperless governance, the corporation intends to digitize all the records of the various sections of the civic body in a phased manner.  This will ensure speedy processing of files along with maintaining a transparent system of administration.
The civic body had rolled the digitisation scheme three year ago to digitise the office documents of the sections of civil registrations comprising death, birth and marriage, town planning, revenue and engineering. This will solve the problem of missing files and retrieving the desired information whenever required.