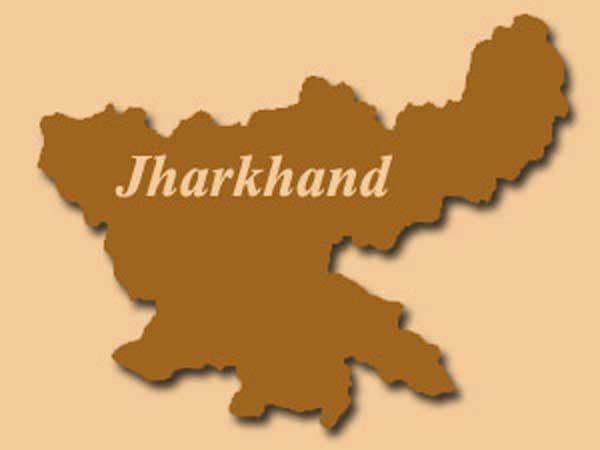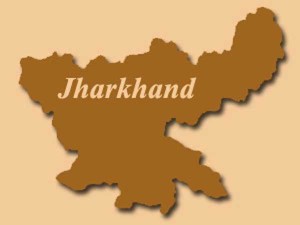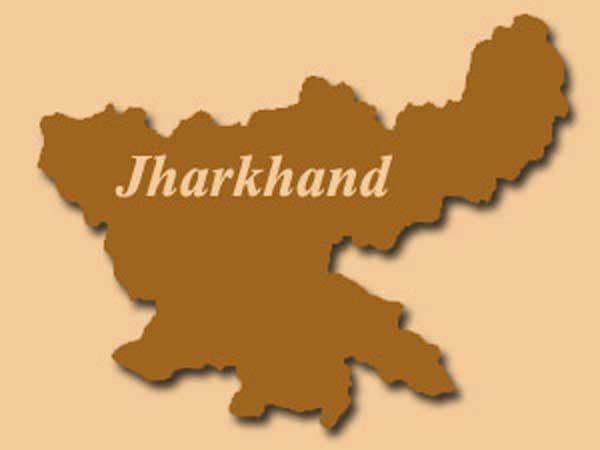 Jharkhand is on its way  to becoming a leading investment hub of eastern India with many big players proposing to invest Rs 1 lakh crore in areas such as mining, power, agriculture, food processing, health, education and tourism. The investors include Tata Steel, JSW, Adani, Essar, NTPC, NDMC and SAIL.
The government has already initiated steps to make the investment environment liberal by executing policies for industry, food processing, feed processing, mining, tourism and export. It is also trying to deal with red tape with the introduction of single window system, online registration, self certification and self inspection. The government is also expected to bring in comprehensive policies for automobile and MSME sectors.
The state government is also trying to make Jharkhand a better working place and has carried out labour reforms to maintain law and order across the state.
It has also introduced the Right to Services whereby of the total 176 services, 113 have been put on online. Some of these services include registration, mutation, caste and school certificates.