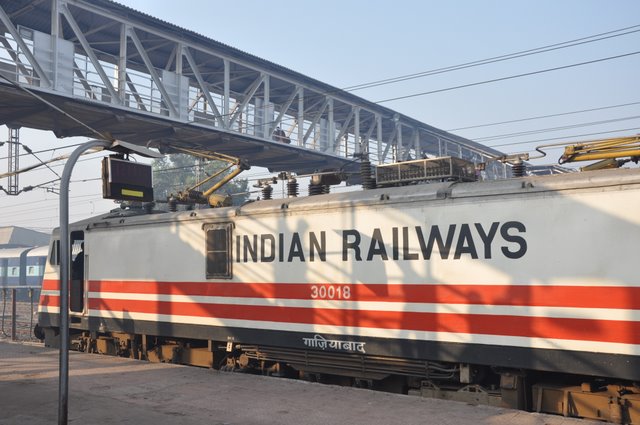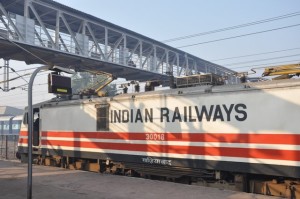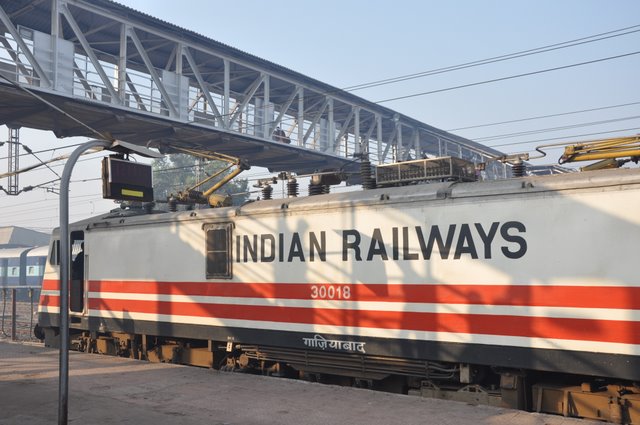 In order to attend to the grievances of its employees including its retired personnel, the Department of Railway is introducing "Nivaran", a web-based platform.
The Indian Railways is already actively using social media for engaging with its passengers to address their complaints, thus paving way for its employees to ask for such a query-solving medium for themselves as well.  The social media change has been notably driven by Railways Minister Suresh Prabhu who, at times, himself responds to complaints coming from the passengers through various social media channels.
Recently, the son of a retired woman railway officer complained on Facebook that his mother's pension had not been revised for years. Within hours, the ministry's social media team chased the case down to Northern Railways, dug out the old pension order, and got it revised.
However, insiders in the ministry say that the officials are not all that keen to encourage this practice, as it is likely to burden them with more work and hold them accountable for the added responsibilities.