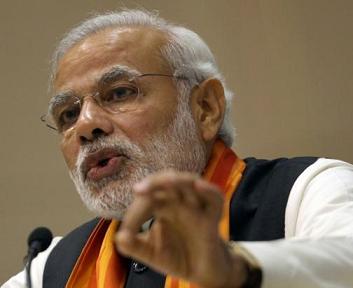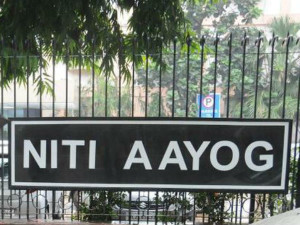 In a rare move by the Central Government, it will soon fix monthly deadlines for various ministries to deliver on the favourite projects of Prime Minister Narendra Modi.
The Prime Minister's Office (PMO) has asked the Niti Aayog, the government's premier think-tank, to fix monthly targets for all major schemes under the infrastructure and social sectors for the current year and monitor them on a monthly basis using a dashboard based on commitments made by Secretaries of the ministries concerned.
This move by the Centre is sure to make implementing ministries accountable for all hits and misses.
The PMO, in a letter to the Ayog, said that one of the Ayog's objectives is "to actively monitor and evaluate the implementation of programmes and initiatives, including the identification of the needed resources, so as to strengthen the probability of success and scope of delivery".
"The Niti Aayog is requested to undertake monthly monitoring of the implementation of the decisions taken, create a dashboard for constant monitoring, evaluation and review, and fix up outcome targets for all major schemes of infrastructure and social sectors for FY2016-17 and submit them to PMO by May 21, 2016," the letter dated April 29, 2016 read.
The letter, addressed to Niti Aayog CEO Amitabh Kant, has clarified that the schemes "where true 'outcome' targets are not feasible, targets for outputs or intermediate outcomes may be fixed".
This includes targets for rural and urban housing following the PM's commitment of Housing for All by 2022, construction of toilets and achieving Swachh Bharat by 2019, rural roads, national highways, ports and airports, clean drinking water, power and renewable energy to name a few.