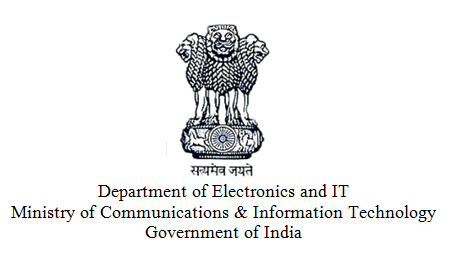 The Department of Electronics and Information Technology (DeitY), under the Ministry of Communications & Information Technology, has been assigned the task to develop India's first-ever national social security platform.
This follows a decision to this effect by the Prime Minister's Office (PMO) after three ministries-ministries of Labour, Finance and Communications & IT—were unable to reach a consensus on which ministry should develop the platform for distributing social security benefits.
A senior official confided that DeitY will use the socio-economic caste census to establish the identity of all resident beneficiaries. Moving ahead, this will be seeded with Aadhaar and Jan-Dhan accounts of all the beneficiaries for direct transfer of benefits," he added.
DeitY will develop the platform while the other ministries will use this platform to authenticate their beneficiaries, the official said.
In his budget speech, Finance Minister Arun Jaitley had said that the government will develop a national social security platform for handing out monetary benefits. Once the platform is in place, beneficiaries under various schemes will have to enrol with the ministries concerned offering benefits under particular schemes.
After this, the line ministry will reach out to the national platform to authenticate the applicant, and once authenticated using Aadhaar, the benefits will be automatically transferred to the accounts of the beneficiary, thus doing away with middlemen.
Multiple benefits providing social security to Indians has been one of the key focus areas of various schemes launched by the Narendra Modi-led NDA government. Most of these schemes require the beneficiary to pay a small amount as premium or contribution.
While the Jan-Dhan scheme launched in 2014 aimed to provide a bank account along with a RuPay debit card to every Indian household, the Jan Suraksha Scheme launched in 2015 aimed to provide a social security net to Indians.
Under Jan Suraksha, the government brought in three schemes – Suraksha Bima Yojana providing an accident cover, Jeevan Jyoti Bima Yojana providing a life insurance cover and the Atal Pension Yojana for old-age pension.
Besides, there is a new health insurance scheme announced in this year's budget, along with the old age pension scheme and widows' pension scheme that run across sectors and are administered by nodal ministries, like Finance, Labour, Health, Education and Social Welfare.
In 2015-16, the government disbursed Rs 61,824 crore for 59 schemes through DBT. Of this, Rs 16,496 crore was disbursed through Aadhaar-linked bank accounts.