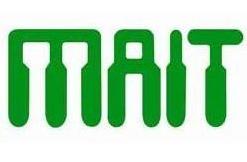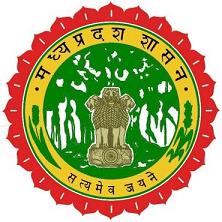 The Manufacturers' Association for Information Technology (MAIT), the apex body representing IT manufacturers, organised a sensitisation workshop on 'Good Procurement Practices for Information Technology' in Bhopal recently.
The workshop was organised in association with the Madhya Pradesh State Electronics Development Corporation Limited (MPSEDC) under the Government of Madhya Pradesh, apart from BSA and Accenture as knowledge partners. This was supported by HP.
Delivering the keynote address, MPSEDC Chief General Manager LK Tiwari said, "There is a conscious need to make right and informed decisions while undertaking Government purchases. The process is not only answerable to the internal system but also to its citizens. There is no scope for losing even a bit due to ignorance – hence this workshop on importance of good IT procurement practices for government and semi-government organisations is extremely useful and was needed at this juncture."
He stressed on the importance of good IT procurement procedures and explained how MPSEDC aims to collaborate with the industry to help in speedy adoption of IT solutions to improve the effectiveness of eGovernance programmes in Madhya Pradesh.
MAIT Executive Director Anwar Shirpurwala and Accenture VP – GR & PP Ankur Malhotra were among the prominent speakers who spoke on the occasion.
Shirpurwala said that the main aim of this workshop is to share best practices in IT procurement and to encourage collaboration between industry and government, as that is essential for the success of eGovernance programmes. "It is quite encouraging to see participation from such a large number of government officials in the discussions. Seeing Madhya Pradesh come forward to adopt IT as a key enabler in delivery of government services and development initiatives is a source of great encouragement," he added.
The experts also drew attention to the need for changing the existing IT procurement practices, identifying susceptibilities and reviewing processes to make them more effective and efficient. They also advocated why IT procurement is important for the overall development of the State.
With the State Government adopting the IT practices fast, it is important to address critical issues like project delays, lack of standardisation and slow decision making in implementation of eGovernance projects.
The workshop emphasised on the importance of good IT procurement practices for government and semi-government organisations and was aimed to create a free, secure and transparent environment for discussing procurement best practices for IT goods and services.
Follow and connect with us on Facebook, Twitter, LinkedIn, Elets video