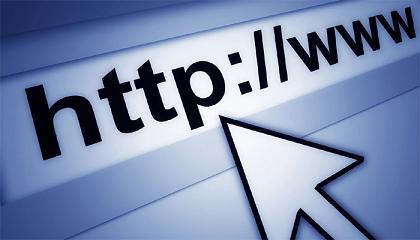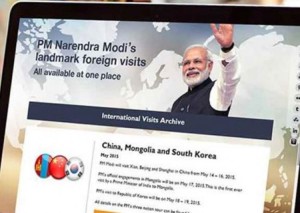 An aggressive persuasion of the public diplomacy efforts of the Narendra Modi-led NDA Government is clearly paying off, with a global research and advocacy firm bracketing India with the top 10 countries in terms of digital diplomacy.
Referring to Diplomacy Live, a global research, advocacy, consulting and training platform, External Affairs Ministry Spokesperson Vikas Swarup informed the Press on Wednesday that India has been ranked in the top 10 nations in terms of its digital diplomacy performance over the last year.
"India and Mexico are the only two countries from the developing world in this list," he said.
It may be noted that despite a modest budget for public diplomacy, the External Affairs Ministry's Facebook page with more than 1.2 million followers has come second only to the US State Department, among a host of foreign ministries from across the world .
This includes the ministry's companion page, Public Diplomacy, which alone accounts for some 850,000 followers.
On Twitter, the official spokesperson's account, along with the Public Diplomacy's account, has over 1.2 million followers.
On Youtube, the ministry's video content has 40,000 subscribers and 30 million minutes viewed.
The ministry is also available on Flickr, Instagram, and Soundcloud platforms.
"These combined platforms have a followership in excess of four million and an average monthly reach in excess of 20 million," Swarup said.
The ministry's mobile app has seen over 150,000 downloads on Android and iOS platforms, and over 95 per cent of India's mission and posts abroad are available on Facebook and 60 per cent on Twitter.
Swarup said the online space played a critical role in crisis situations, including evacuation efforts from Yemen and Libya, and during the earthquake in Nepal in April last year.