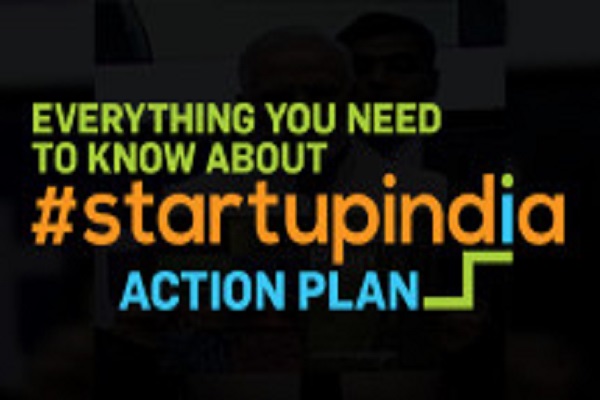 To help young entrepreneurs avail all the government incentives directly and for giving a huge push to Startup India campaign, the Department of Industrial Policy and Promotion (DIPP) has launched a dedicated portal and a mobile app for startups.
All the information related to incubation facilities, tax benefits, company registration within 24 hours, validation as eligible startup entry and applying to various schemes under government's Startup India plan will be made available on the portal.
"With the help of the portal, we want to create a conducive environment for startups. It will work as a platform for easy exchange of information between all stakeholders," said a senior official. The portal will bring together a lot of startup-related entities ranging from incubators, accelerators, VCs, seed capital and angel investment funds, and various government functionaries.
A 12-point action plan has also been introduced to encourage the startups in the country by providing various incentives to the startups like greater access to capital, incubation and appropriate talent for these upcoming corporations. A three year tax holiday, tax exemption for capital gains, and funds worth Rs. 10,000 crore for startups have been announced by the Prime Minister, Narendra Modi. They have also been exempted from any inspection during the first three years of their operations.
The portal (www.startupindia.gov.in), which was announced by Modi while announcing the Startup India Action Plan in January this year, is now live, from where one can also download the Startup India mobile app.