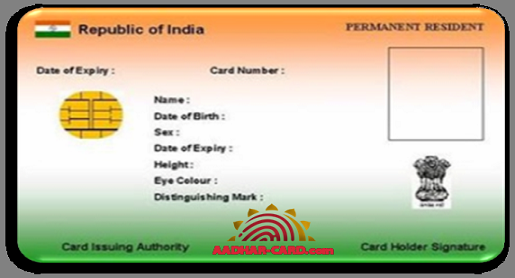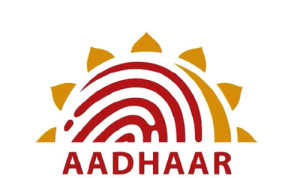 With the recent announcement of Budget 2016, the target of 100 crore people with Aadhaar numbers is set to be achieved this month, and another 100 crore Aadhaar authenticated transactions may be achieved in 2016, according to sources in the government.
"A whopping 100 crore people are set to be allotted Aadhaar numbers by March 31, with the figure as on date standing at 98.51 crore and over 90 per cent of adult population in the country being covered," a top government official said.
Another official said, "We are aiming at over 100 crore Aadhaar authenticated transactions in 2016 for delivery of various public services and subsidies. This figure was nearly 50 crore in 2015 — which in itself is a record since a total of 115 crore Aadhaar authentication transactions have happened since its inception."
For plugging the leakages in the social sector programmes, Aadhaar-authenticated transactions are crucial and a statutory backing is crucial.
"It is no more an issue of Aadhaar being compulsory or voluntary. 100 crore people, and over 90 per cent of all adults, will have an Aadhaar number by the end of March 2016. They anyway are using it to get government benefits," the official added.
Finance Minister Arun Jaitley in his budget speech announced that a bill will be brought for statutory backing to Aadhaar, so that all government benefits are conferred upon those who deserve it.
This law may tide over the Supreme Court order last year which enabled Centre and states to use Aadhaar purely on voluntary basis to deliver services under MGNREGA, pensions schemes, employee provident fund, PM Jan-Dhan Yojana, Public Distribution System and LPG Pehal subsidy.
The number of Aadhaar-authenticated transactions had logged a five-time increase in 2015. It surged from 1.3 crore transactions in January 2015 to 7.9 crore transactions in November and proved to be a key driver for Modi's good governance agenda.
A senior official told that Aadhaar platform can handle 10 crore online authentication transactions daily and thus a target of 100 crore transactions in 2016 was also moderate. Jaitley in his Budget speech also said he was aiming for a social security platform developed using Aadhar to accurately target all beneficiaries.
For instance, out of 9.5 crore MGNREGA active workers, more than 53 per cent of them in 300 districts are now seeded with Aadhaar with nearly three crore payment transactions so far, which have been carried out using Aadhaar. The government is aiming to seed all MGNREGA workers with Aadhaar by the end of 2016, as per a senior official.
The same effort will be made regarding the 19.6 crore bank accounts opened under the Prime Minister Jan Dhan Yojna as only about 8.32 crore of them have been seeded with Aadhaar so far. Further, nearly 5.6 crore LPG subsidy transactions every month are using the Aadhaar platform with 60 per cent of 16.33 crore beneficiaries under LPG 'Pahal' scheme now seeded with Aadhaar — this figure will also be aggressively pushed for 100 per cent coverage by Aadhaar, an official said.