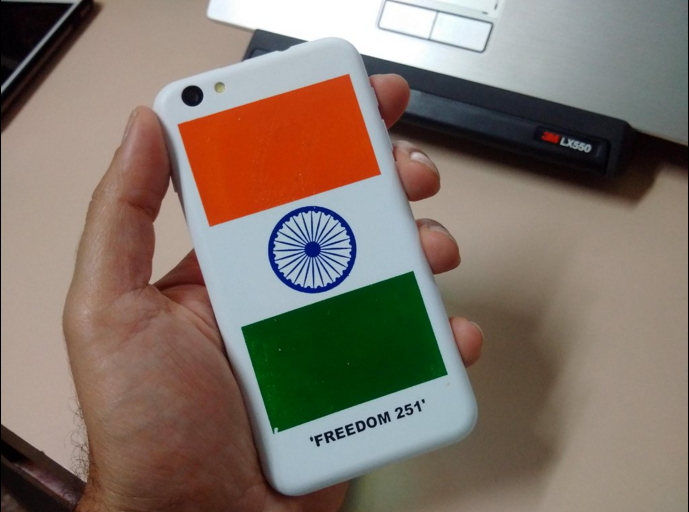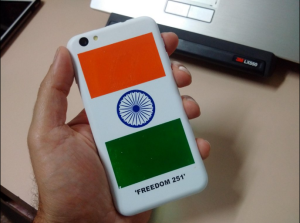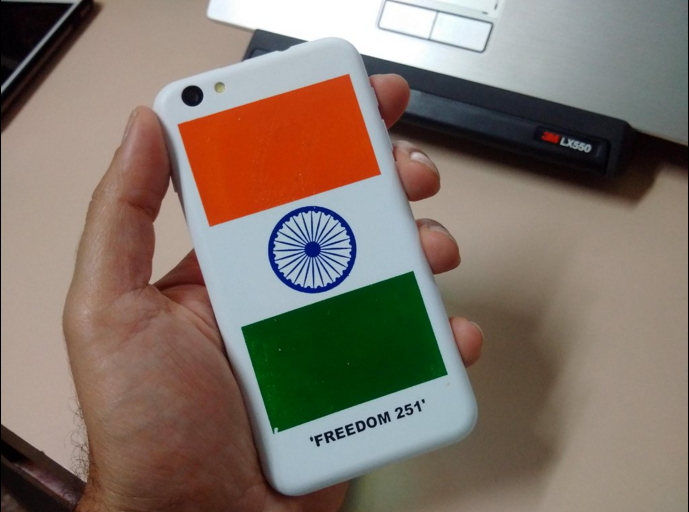 The Ringing Bells Freedom 251, world's cheapest 3G smartphone, has been launched by senior BJP leader Murli Manohar Joshi.
The bookings for the phone have been started and will go on till February 22. The Noida-based company is expecting to finish all deliveries by 30th June 2016. The phone is being sold via a special website called www.freedom251.com.

According to the company officials, all deliveries will take four months to complete. An extra amount of Rs 40 is being charged for the deliveries. Thus, the total cost of the smartphone is Rs 291.
The smartphone comprises a 4-inch WVGA resolution display, a 1.3 Ghz quad-core processor, 1GB RAM, 8GB total storage space and a 3.2 megapixel camera on the back. It also has a 0.3 megapixel camera on the front, along with 1450 mAh battery with dual sim capability.
Ashok Chadha, President, Ringing Bells, said, "By going for Make in India components, we can save on the 13.8 per cent. Also, we will be selling online first and thus save the costs incurred on large distribution networks."
He also told that they were not subsidised by the government, and would benefit from economies of scale.
"We want to capture nearly 30 per cent of the smartphone market by the end of the year. The company has set up two pilot plants in Noida and Uttarakhand and claims to have a capacity of five lakh phones on these lines. We are looking at an investment of Rs 230-250 crores on these plants," said Chadha.
Bookings for the Freedom 251 have already been started and will close on 21 February at 8.00 pm.