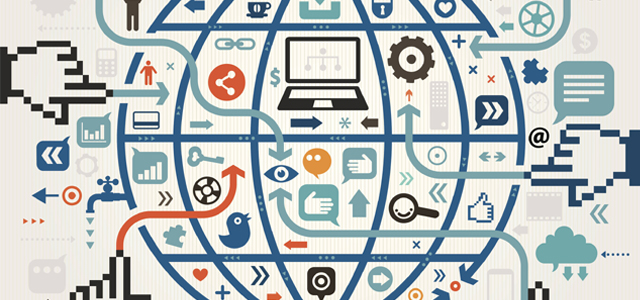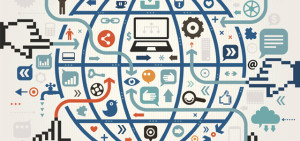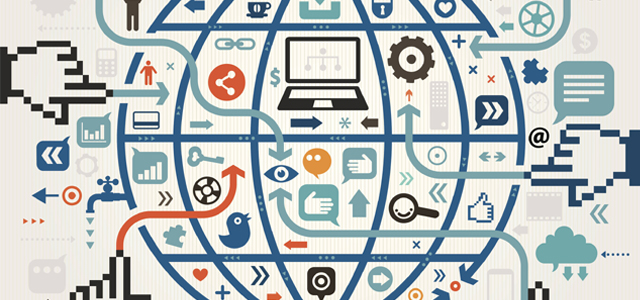 Telecom regulator against differential pricing for data services
In a move with far-reaching implications, the Telecom Regulatory Authority of India (TRAI) has put a halt on differential pricing for content-based data services, thus giving a huge setback to Facebook's free Internet scheme.
"No service provider shall enter into any arrangement or contract that has the effect of discriminatory tariffs for data services," TRAI said in its final guidelines on the issue, adding that all content on the Internet needs to be available at the same data price. "A violation will lead to a fine of Rs. 50,000 per day," it said.
The TRAI move acquires special significance as it comes amid an ongoing debate over Net Neutrality in the country.
"Prohibition of discriminatory tariff is necessary to ensure that service providers continue to fulfil obligations in keeping internet open and non-discriminatory," TRAI maintained.
The decision comes into effect immediately and would be reviewed every two years.
However, the data packs that currently offer discounted rates for some content will continue to be effective until their expiry. "It is the 'convenience of users' that is the over-riding concern," the regulator said.
The TRAI decision was welcomed by start-up companies, as they would have been at a disadvantage if differential pricing had been allowed.
The decision firmly rejects Free Basics, championed by Facebook founder Mark Zuckerberg, who said the scheme will bring free internet to millions of Indians in rural areas.
In partnership with Reliance Telecom in India, Facebook planned to offer pared-down web services on mobile phones, along with access to Facebook's own social network and messaging services, without any charge.
TRAI suspended Free Basics a few weeks ago, arguing that it violates the principle of Net Neutrality, the concept that all websites on the Internet are treated equally.