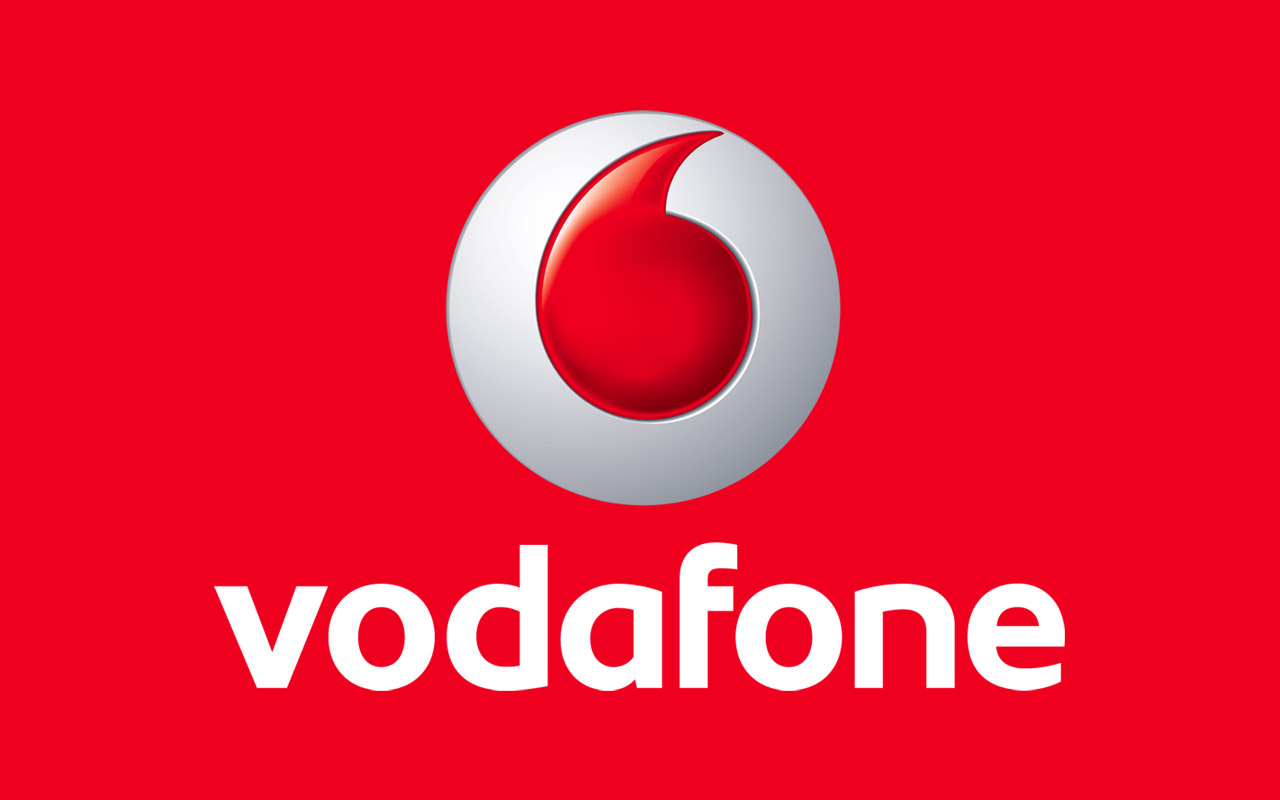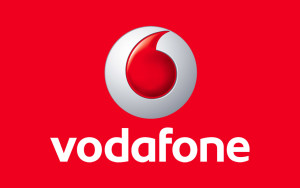 Vodafone India has launched its 4G services in Kolkata on Monday.
The company is also planning to expand its services by March to cover Bengaluru, Delhi and Mumbai too.
Currently, the high-speed network can be accessed in prominent areas of the city, including BBD Bag, Park Street, Alipore, Ballygunge, Salt Lake Sector 5, Airport and EM bypass.
The roll out will be completed across all parts of Kolkata by June 2016.
According to officials, the launch follows the successful roll out of the company's 4G services in Kerala and Karnataka.
Built on the 1800 MHz band, the state-of-the-art network will enable 4G customers to access Internet via mobile with speeds across a range of smart devices, including mobile Wi-Fi.
The system would enable faster download/upload of videos and music, seamless video chats to enjoy and greater ease in using their favourite apps.
Launching the services, company's Chief Operating Officer, Naveen Chopra said, "The initial response from customers who have experienced the 4G services in Kerala and Karnataka has been positive and encouraging."