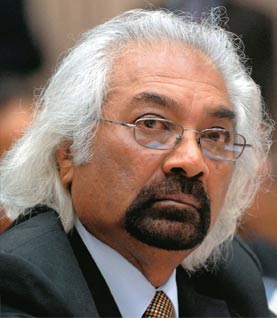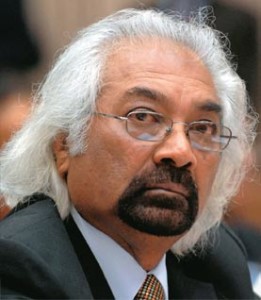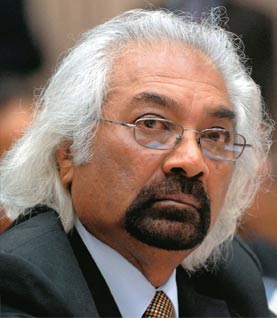 Renowned telecom guru and inventor Sam Pitroda has been appointed as Technical Advisor to the Government of Odisha. The man who has contributed immensely in India's telecom revolution from late 1980s onwards, is now expected to play a key role in making Odisha a front-runner, as the State turns 100 years in 2036. Currently, it is lagging behind in the IT and telecom sector.
As per the press statement issued by the State Chief Minister's office, Pitroda is expected to anchor the preparation of the State's Vision 2036. However, keeping Pitroda's earlier innings in mind, it can safely be assumed that he won't bank on bureaucrats much, but will cobble together a team of technocrats comprising foreign educated men and women who have earlier worked with him.
Despite being in US for many years, he kept in touch with the State all throughout. "He will be given the rank of a cabinet minister", the statement further said.
In UPA-I, Pitroda headed the National Knowledge Commission. He had also launched the Center for the Development of Telematics (C-DOT), and served as advisor to the then Prime Minister Rajiv Gandhi. In addition, he was the first Chairman of India's Telecom Commission.