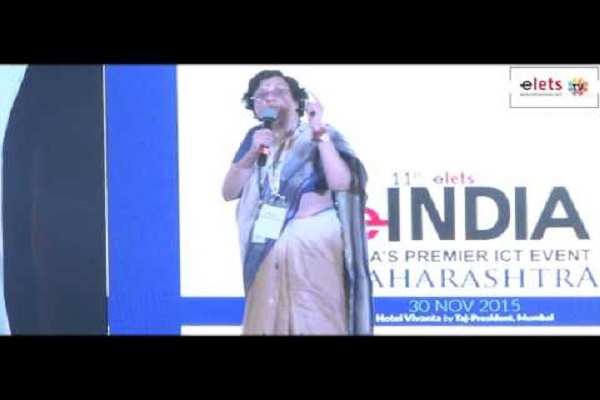 Eradicating Forgery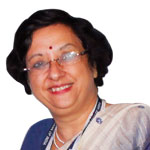 The compound annual growth rate of notes continues to grow because there is no way you can trace a transaction. We are the third-largest consumers of currency notes. Electronically, you can simulate any note or any security feature. One of the features these currency notes have is called covert features, which are not shared with everyone.
This is because while we print that note, we call it cylindrical watermark bank note paper and a feature is built into it which will pop out if you see it under a special machine. The image of Gandhi on a note shows you your tradition and roots. Moreover, it is very difficult to replace the face of Gandhi, especially the wrinkles on his face. So, security is an important aspect for currency as well. I had the opportunity to design a brand new note, which is going to come shortly with many security features which cannot be replicated. Further, counterfeiting is something in the note which is a primary and principal concern which obsesses RBI.
To increase the level of security and making it comfortable for the visually impaired people, we have introduced certain vertical lines which we call the bleed lines. Also, we have told banks to have note-sorting and counting machines because these will automatically detect and throw out the counterfeit. Also, revolution in technology has been very high and that has helped us and we are leveraging that to improve our services.