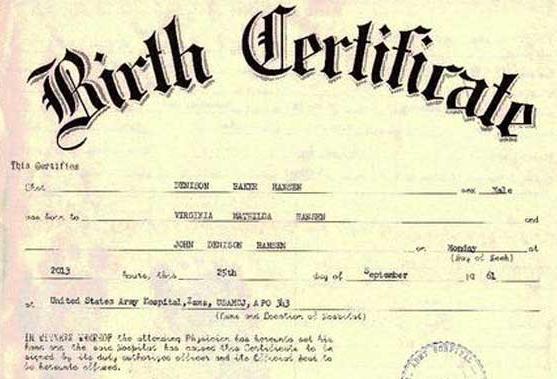 Chennai Municipal Corporation joins Mumbai, Hyderabad civic bodies in providing birth, death certificates online
Turning a new leaf in digitisation, now the Chennai Municipal Corporation website has uploaded the birth and death certificates of the residents of the city, which can be downloaded and/or printed by just entering the gender, person's name, date of birth, place of birth or mother and father's name. However, before accessing the desired certificate, one would also need to get oneself registered on the website.
With this, the Corporation joins the select club of municipal corporations in metros, which have achieved, what can be termed using technology to the benefit of residents, who need not run around the municipal officers to get these basic government documents anymore. Similar facility is also available to the citizens of Mumbai and Hyderabad.
However, while on the one hand, it is the bliss of digitisation wave sweeping the country, on the other, it raises the issue of privacy of individual citizens, as the information required to obtain the certificates is not difficult for anyone other than the desired user to acquire.
Birth certificates could also be used as one's national identity. So, alongside digitisation, there is also a need for the government agencies to be more discreet in putting up people's private information on a public platform.
Although India is yet to have a law on the right to privacy, until such time that we have one, the authorities must see to it that they do not put an individual's privacy in jeopardy.
Follow and connect with us on Facebook, Twitter, LinkedIn, Elets video