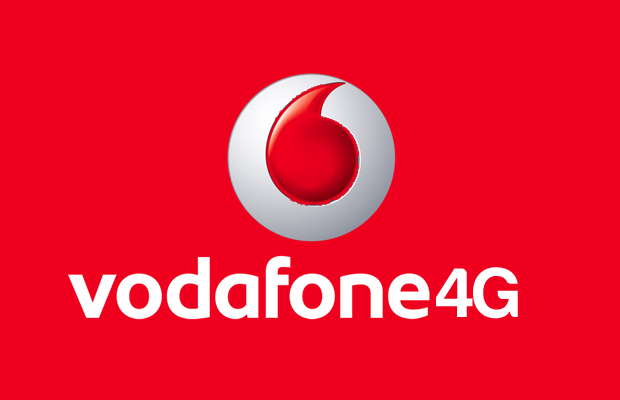 In a bid to expand its operations in the country, Telecom operator Vodafone has invested Rs.13,000 crore for enhancing capacity and new business initiatives. The investment was announced by Vodafone CEO Vittorio Colao during his meeting with Prime Minister Narendra Modi in London.
Since its operations in India, Vodafone has invested Rs.1,11,000 crore and contributed over Rs.1,00,000 crore to the exchequer. Today the company has 188 million subscribers in India out of which there are about 100 million mobile users in rural markets in India.
The company will be investing Rs.8,000 crore to enhance, upgrade and expand network coverage as part of Digital India Programme. Vodafone will also be making an investment of Rs.4,000 crore towards Make in India programme.
The telecom operator will also upgrade its technology centre and IT and customer experience centers in Pune and Ahmedabad.   Vodafone will invest Rs.3,000 crore for the same. The company will also invest another Rs.1,000 crore for setting up tier-4 data center addressing the communication needs of businesses and enterprises.