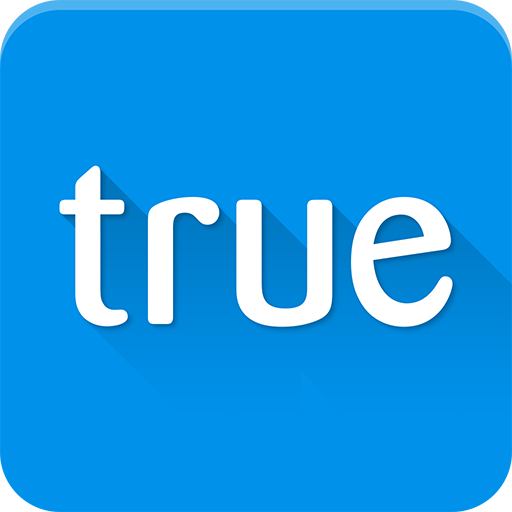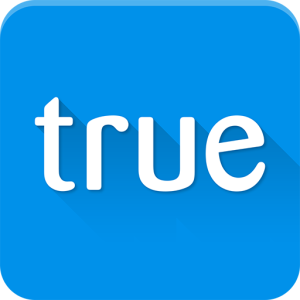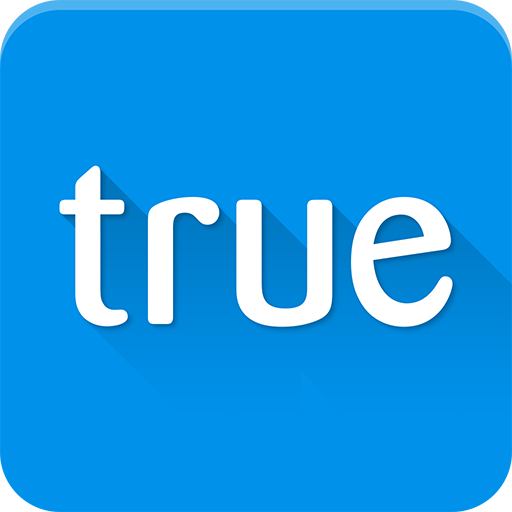 Truecaller, an app that started off as an app to identify unknown numbers and block spam calls, is looking to expand its footprint in India with engagement of small and medium businesses (SMBs) and startups.
The services will be aimed at plugging leakages in the logistics section of businesses, the company said.
According to report, the service may be launched in India before Diwali.
The app recently crossed the 100-million users mark in India.
 The app is currently available on Android, iOS, Windows Phone, BlackBerry, Nokia feature phones, Tizen, and Firefox. Moreover, the free Truedialer app is available on Android and Windows Phone.