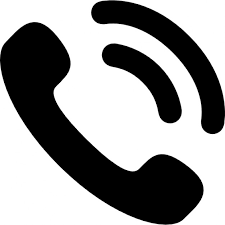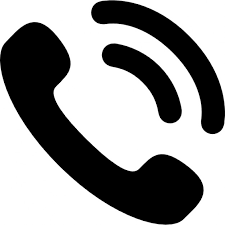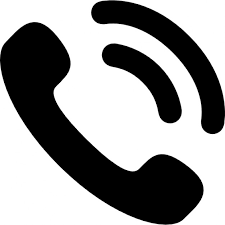 The Telecom Regulatory Authority of India (TRAI) issued a regulation, directing telecom operators to compensate consumers by one rupee for call drops with effect from January 1, 2016.
Not more than 3 calls will be compensated in a single day, TRAI said in a statement.
TRAI said a message should be sent through SMS or USSD to the calling customer within four hours of the occurrence of call drop and the details of amount credited in his/her account.
For post paid customers, the details of the credit should be provided in the next bill.