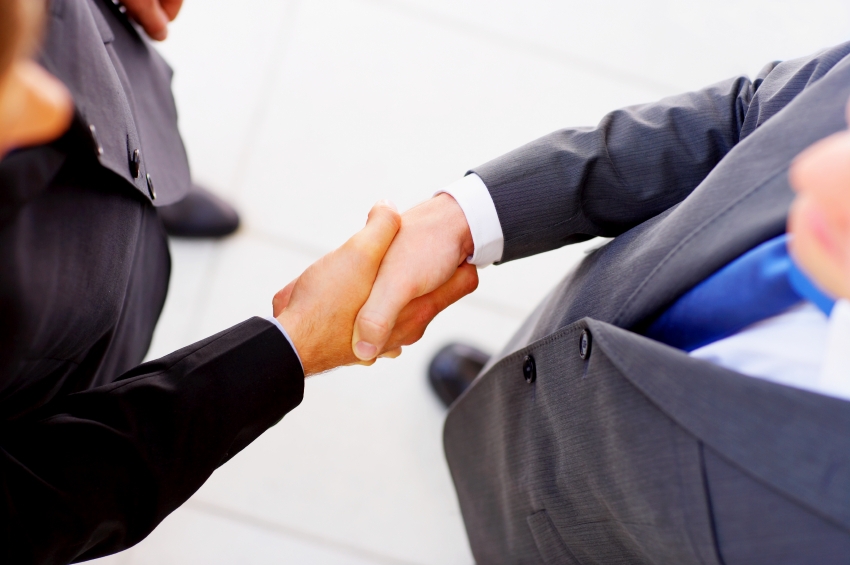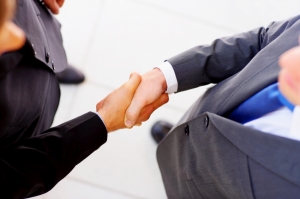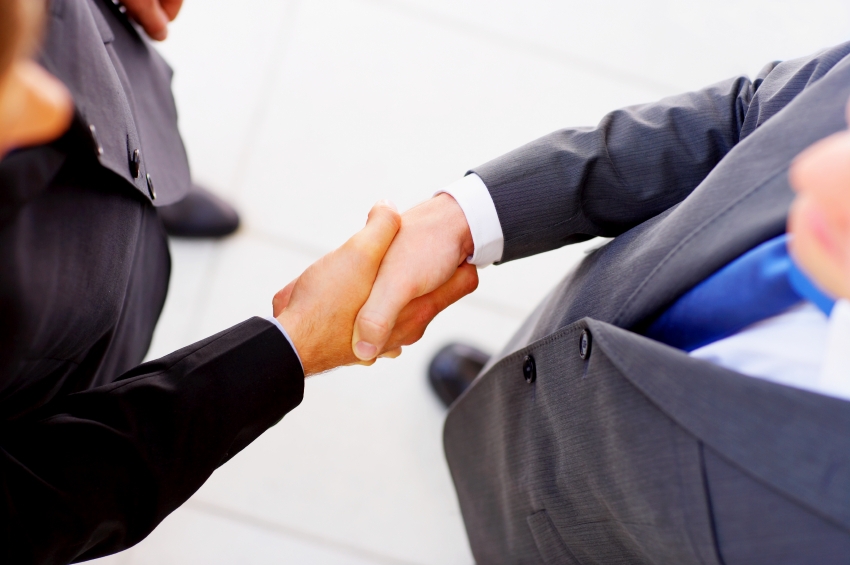 Sterlite Technologies Limited has entered into a definitive agreement for the acquisition of Elitecore Technologies Private Limited, a global telecom software product company.
"This acquisition will be for an overall enterprise value of approximately Rs. 180cr in an all-cash deal," Sterlite said in an official statement.
Over the last few years, Elitecore has made significant inroads in both Indian and global telecom operators and has expanded its geographic footprint to include South East Asia, Middle East & Africa and lately Eastern Europe and Latin America.
This acquisition widens Sterlite's telecom portfolio of offerings to its global customers – in addition to its current offerings comprising optical products and allied system integration services, Sterlite will now offer industry leading software solutions for operations support, business support and revenue management.
Sterlite has taken a strategic decision to capitalize on the broadband data network creation globally by offering a larger range of products and solutions especially focusing on the high value product segments. Elitecore's portfolio enables Sterlite to serve Telco operators' mission critical applications that drive profitability and scalability
Pravin Agarwal, Vice Chairman, Sterlite Technologies Ltd., said, "The transaction follows our strategy to undertake attractive M&A opportunities in the entire telecom value chain. Elitecore has had an excellent performance record, with its management and employees having a wealth of experience and expertise in developing solutions for telecom companies. The acquisition is a lever for Sterlite to create new inflections in the telecom arena that are in line with Sterlite's long-term goals of being an integrated telecom solution provider."
Commenting on the transaction, Nikhil Jain, MD & CEO of Elitecore Technologies said, "Elitecore's growth will benefit immensely from Sterlite's market access, geographic reach, delivery capability and financial strength. My team looks forward to join 'Sterlite' and further our shared vision to deliver optimal solutions for our customers' evolving needs."