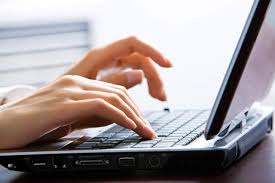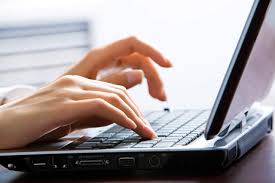 As part of the e-Governance initiative, the Ministry of Law & Justice has developed web-based application – Legal Information Management & Briefing System (LIMBS) for managing and monitoring all court cases in which Government of India is a party.
The application facilitates information related to all court/tribunal cases being handled by the various Ministries/Departments and other government organisations.
Also, this application caters to a wide range of requirements for various departments and administrative authorities for effective monitoring of court matters.
"LIMBS is very user-friendly and capable of producing various sets of customised MIS reports which are required for effective monitoring. It also provides timely reminder alerts though SMS," Ministry of Law & Justice said.
Union Law & Justice Minister Shri D.V.Sadananda Gowda said that several Ministries/Departments have already begun the process of uploading data.
In a letter, the minister has requested his Cabinet colleagues to instruct their respective ministry officials to use the application.
He has also offered requisite training and guidance and any other related assistance to the officials for uploading information.
Ministry of Law & Justice has developed the single web-based application in consultation with the Ministry of Railways and National Informatics Centre (NIC).