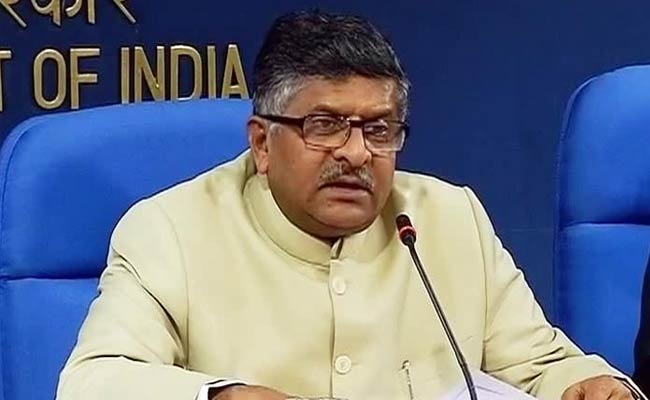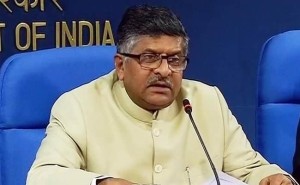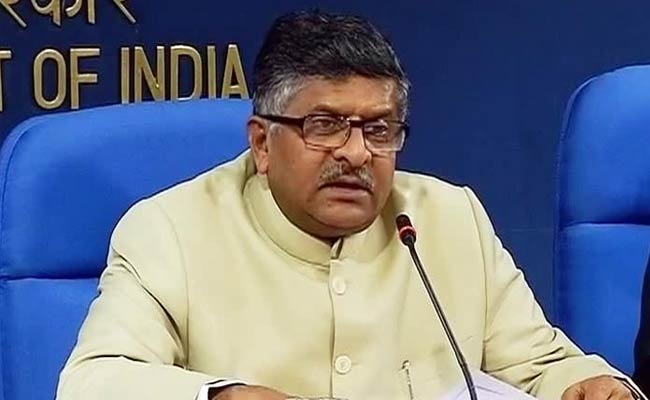 In the wake of a public uproar over threat to privacy, the government withdrew the draft encryption policy which made it mandatory for storage of all messages, including social media, for 90 days.
"There have been some uncalled for misgivings. The draft policy on encryption is not the final view of the government. In view of the concerns raised, I have written to the Department of Electronics and Information Technology (DeitY) to withdraw the draft; reword it appropriately and thereafter put in the public domain," Telecom Minister Ravi Shankar Prasad said.
The purport of this encryption policy relates only to those who encrypt, not to ordinary consumers, he added.
The minister further said that the government respects the freedom of social media.
The DeitY had posted the draft on its website inviting mailed comments from the public on its mission, strategies, objectives, and regulatory framework.