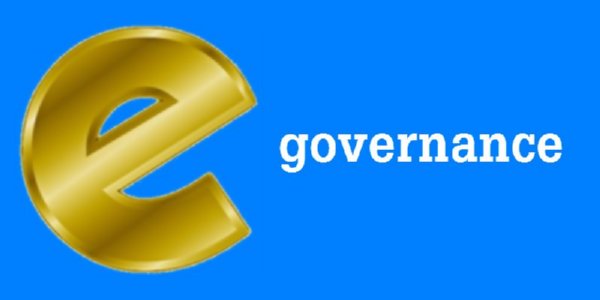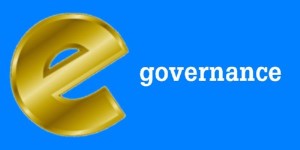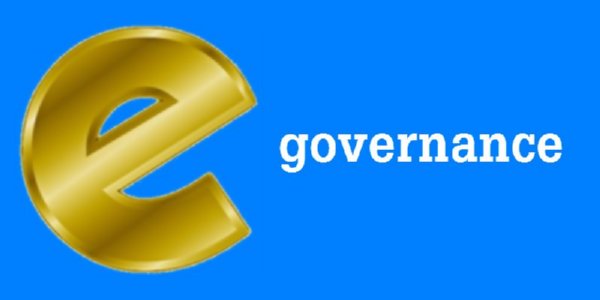 The 2013 batch IAS officers have been given the deadline of 30th November to come up with ideas on simplifying at least two processes of the government. The step has been taken as Prime Minister Narendra Modi plans to conduct a feedback session on completion of their three-month stint at the Centre.
This lot of 170 officers, who are on deputation at the Centre before they head for the first state postings, are being kept on their toes during the training as part of an idea mooted by the PM.

Over the past one month, the Department of Personnel and Training (DoPT) has issued as many as 99 orders on how they should go about their work. However, they can fall back on three senior secretaries, who have been appointed as chief mentors.
The chief mentors include Rajiv Mehrishi, Home Secretary; Mohan Kumar, Defence Secretary and Sindhushree Khullar, Chief Executive, NITI Aayog. The 52 ministries and departments, where the young IAS officers have been posted as assistant secretaries, have been divided into four clusters – social, economic, infrastructure and regulatory. These have been assigned to Jugal Mohapatra, Secretary, Rural Development; A C Duggal, Secretary, Finance Services; Amitabh Kant, Secretary, Dept of Industrial Policy & Promotion and Sanjay Kothari, Secretary, DoPT, respectively. All four of them have been tasked with meeting every 15 days to keep an eye on the performance of the assistant secretaries.
As per a concept paper on the exercise being undertaken for the first time, "The time spent with the Central Government will help the officers acquire a national perspective and a deeper appreciation of harmonisation of diversities in national policies."
Before the session with the PM, each of the officers will be required to prepare a 'Paper on Innovation' or 'Process re-engineering to improve functioning of the Government of India', along with identifying at least two processes for simplification and compiling the guidelines or norms pertaining to their desk.