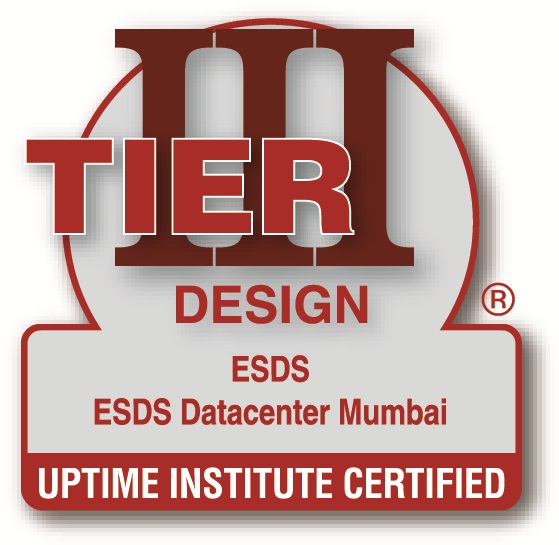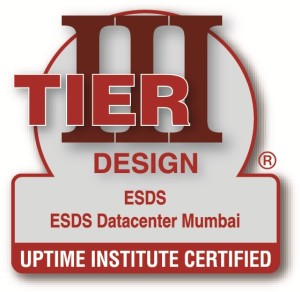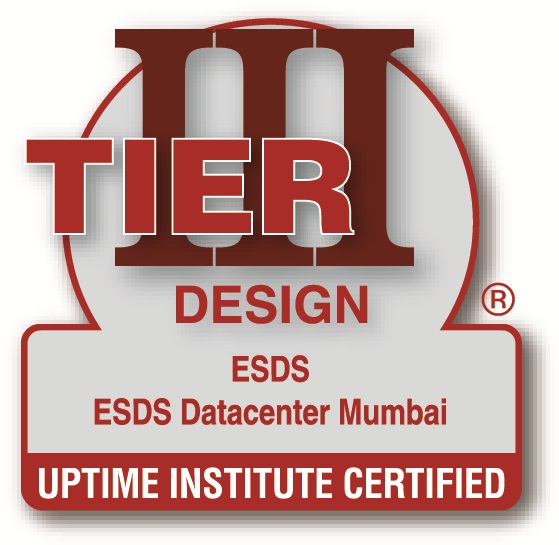 ESDS, a multi award winning Enterprise DC Services and Cloud Solutions Provider, has been awarded Tier III Certification of Design by the Uptime Institute for its upcoming Navi Mumbai Data Centre. With this, ESDS becomes the first managed cloud and managed data centre service provider in the country to receive recognition from a Global Data Centre Authority.
The process took ESDS 18 months to gain the certification. The modern state-of-the-art data centre of ESDS will go live at Navi Mumbai in couple of weeks.
Considering the rapidly evolving IT scenario, which is further backed by the Digital India initiative of the Government of India, certified DC facilities such as ESDS, would ensure reliability and availability for enterprise businesses. Having an IT infrastructure housed in a Tier III DC, businesses can ensure availability of nothing less than 8754.4 hours annually or 99.982 per cent availability.
"ESDS has a very strong cloud platform which has fault tolerance at the IT infrastructure level. Any kind of IT hardware failure cannot result in any downtime for the eNlight Cloud platform we have; but, having redundancy on the electrical infrastructure was extremely important for us. So we chose to get Uptime Institute certificate, as it has helped us to build a data centre where the electrical infrastructure will never fail, while the rest will be handled by our eNlight Cloud platform," said Piyush Somani, Founder and Managing Director, ESDS.