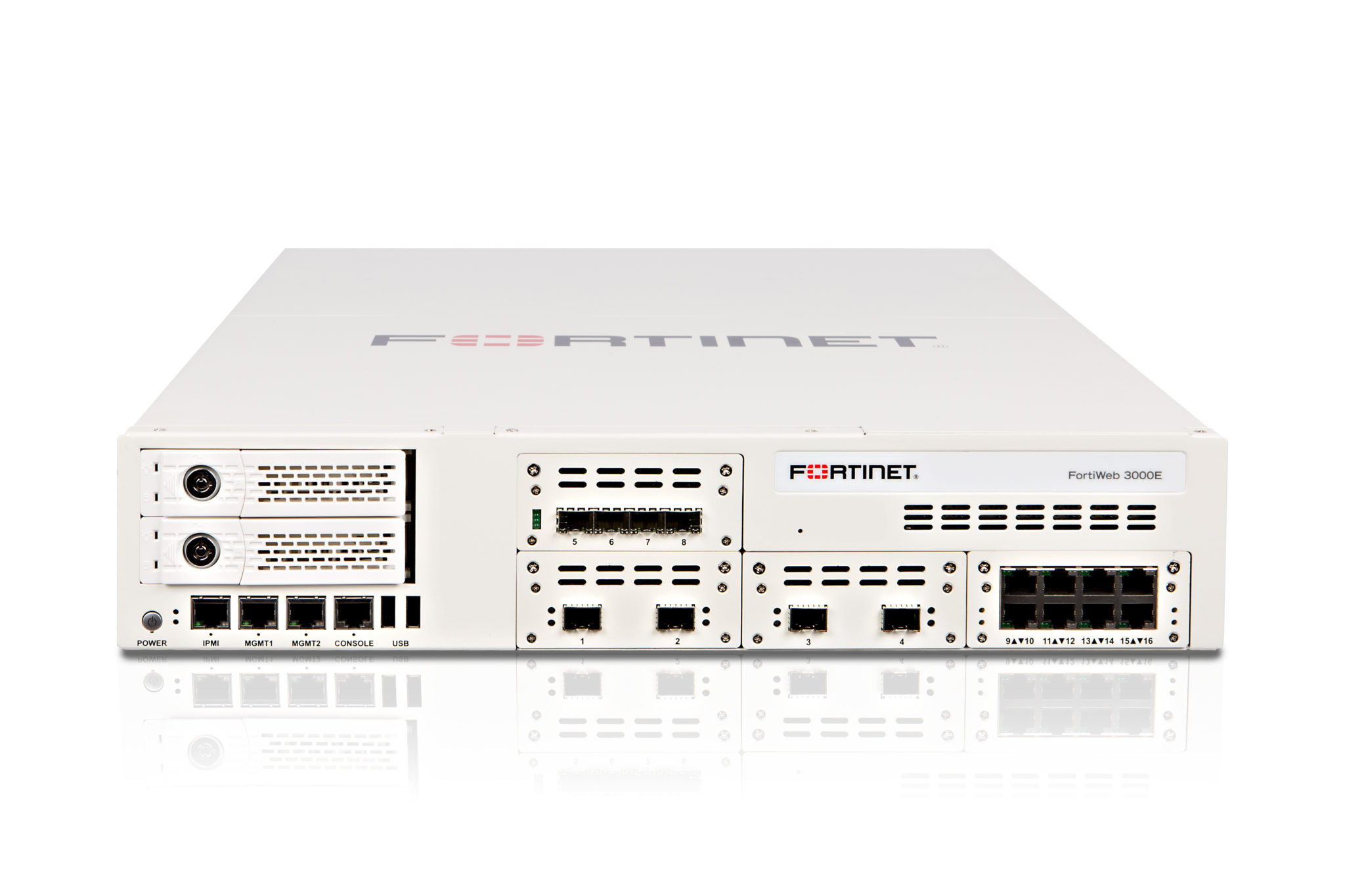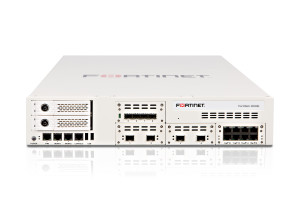 Fortinet, the global leader in high-performance cybersecurity solutions, launched new FortiWeb 4000E and 3000E Web Application Firewalls (WAFs), designed to help customers prevent identity theft, financial fraud and denial of service through specialised, layered application threat protection.
FortiWeb appliances now offer advanced security services backed by FortiGuard Labs' advanced threat intelligence, providing real-time threat protection at the application level.
"These new FortiWeb solutions are also integrated with Fortinet's FortiSandbox and offer support for new enhancements in partnership with Acunetix's advanced vulnerability scanning solutions," the company said in an official statement.
 High-Performance Meets Advanced Layered Protection
 The FortiWeb series of WAFs are fully integrated with Fortinet's FortiSandbox and Advanced Threat Protection (ATP framework), ensuring that organisations can arm themselves with seamless, end-to-end protection from even the most sophisticated cyber threats.
These enhancements to FortiWeb deliver advanced, layered application threat protection for medium and large enterprises, application service providers and SaaS providers demanding the very best WAFs in the industry.
 "Application security is an increasingly important tool in the fight against advanced threats. However, with many of the Web Application Firewalls on the market today, customers have to trade off performance for security. This problem will only get worse as customers' network reliance and Data Center bandwidth requirements continue to increase," said Rajesh Maurya, Country Manager, India & SAARC at Fortinet.
 "By virtue of continuously scanning evolving web apps and web sites with Acunetix Web Vulnerability Scanner, Fortinet users can now be assured that their web site security is being kept up to date regardless of what vulnerabilities could creep into their web site code through business pressures and forced short cuts in the development process," announced Chris Martin, GM, Acunetix.