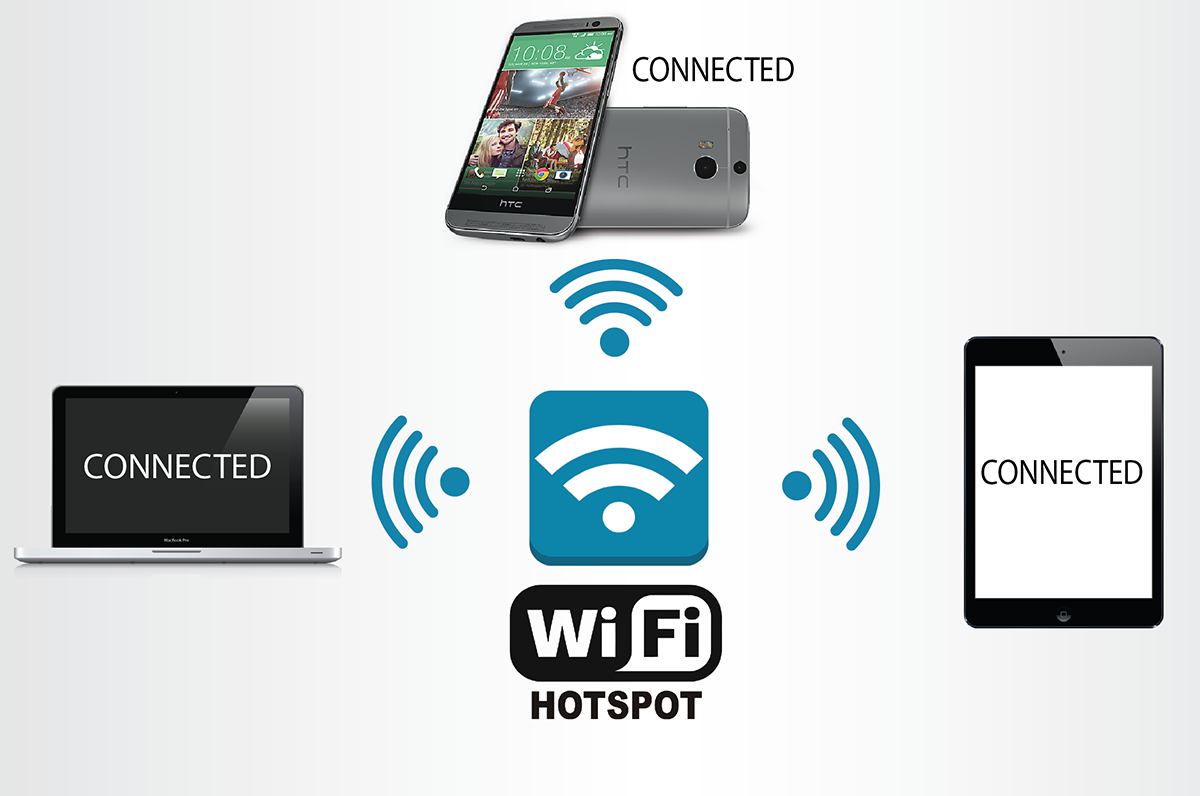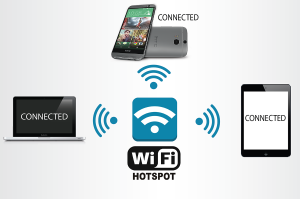 The Delhi Government's plan of City Wi-Fi Plan seems to have changed to the Wi-Fi Hotspot plan for now. In a shift from its earlier announcements to provide free Wi-Fi in the entire national capital, now it plans to deploy 3,000 hotspots in the first phase.
As per the new plan, citizens will get up to 1 Mbps bandwidth and free 1 GB data download per month. The scheme will be implemented in three phases.
Speaking at a forum recently, Ashish Khetan, vice chairman, Delhi Dialogue Commission said, "Wi-Fi connectivity was one of the major demands that people asked for during elections and we will soon be able to provide free Wi-Fi connections at pre-defined locations."
"In the first phase Wi-Fi will be deployed in all government and private colleges and universities; in the second phase it will be available in all 275 villages of Delhi; and in the third phase it will be launched in all the unauthorised colonies and jhuggi jhopri clusters of Delhi," added Khetan.
The Aam Aadmi Party's election manifesto 2015, however, said that the government will make Wi-Fi freely available in public spaces. Delhi city-wide Wi-Fi can help in bridging the digital divide. It will also provide an impetus to education, entrepreneurship, business, employment and also tie in with women's safety initiatives.