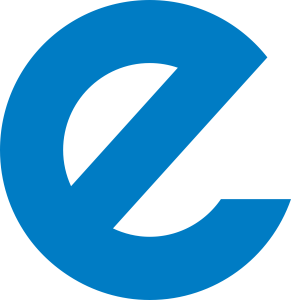 Contributed by- Akanki Sharma, ENN

It was like any other day. As soon as I took an auto to reach office from sector-62, Noida, there were two final-year students of a Greater Noida-based engineering college sitting opposite to me.
Suddenly, one of them said – Excuse me, Ma'am!
Yes? – I said.
"Ma'am, we are doing a survey for one of our projects. I would like to ask you a few questions regarding the same."
"Yes, tell me."
Komal threw a set of five questions. Along with that, she asked for my name, phone number and email ID, too.
All their questions related to various restaurants and their services. Komal and Maheshwari were working on a mobile app to make the restaurant services faster by cutting the agonising waiting time at such places.
Once their app becomes operational, you won't have to wait for a service boy to come and take your order; just enter a restaurant, take out your mobile phone, place your order through the app and soon you will find yourselves relishing your favourite dishes. As you finish, the bill is generated on your mobile phone and you can pay it off.
Moreover, in case you are not satisfied with the services provided by a particular restaurant, you can also write a review of your choice about them. The good news is that the first order you make after downloading this app on your phone will be free.
After providing me all the information, Komal continued with her survey and asked the same questions to another co-passenger, a woman, and then to the next. The company they worked for has christened the proposed app as 'e-restaurant'.
I smiled at the idea. In fact, I was impressed and amused. Wanted to tell her that the magazine I work for also has an 'e' in it – eGov, but held back so as not to disturb her in her work.
Basically, everything is going 'e' nowadays — 'e'lectronic. One wonders how RJD chief Lalu Yadav would have reacted to see things getting 'e'lectronified at such a fast pace. Possibly, he would have exclaimed: 'e' ka ho raha hai (what's happening?).
As of now, we are talking only about going to a restaurant, sitting down and getting things done through a single mobile app. We might also witness a time sooner than later when everything will go mobile. For now, sit and wait for the times when Science would possibly turn human beings into machines. And, the days don't seem far off.
Till then, let's just wish good luck to Komal and Maheshwari. After all, the benefit is yours. "Don't forget that the very first order you place with this mobile App will be absolutely free," Komal might say if you also have a chance-encounter with the duo.
Follow and connect with us on Facebook, Twitter, LinkedIn, Elets video