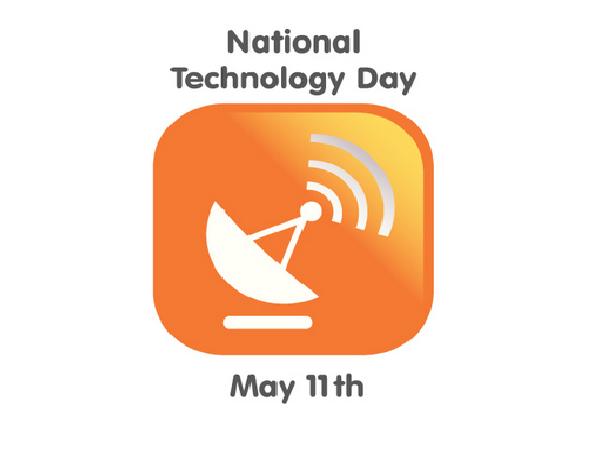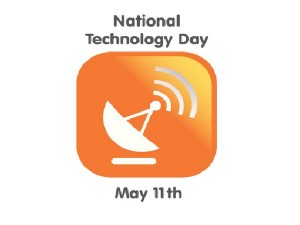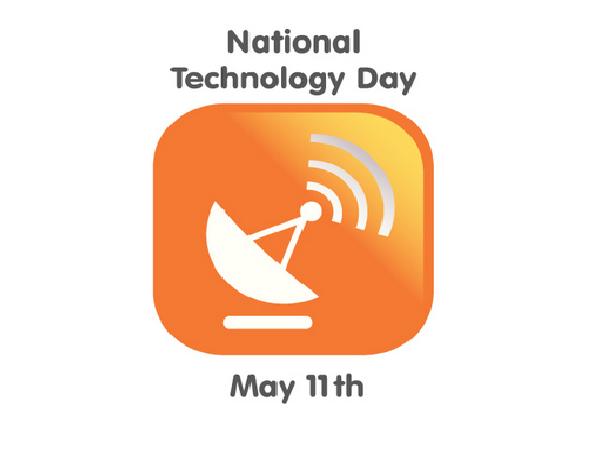 Emphasising the power of technology, Prime Minister Narendra Modi has said that it has power to transform the lives of the people, be it mitigating poverty, simplifying processes, ending corruption, providing better services to the people, etc.
In a message greeting the nation on the occasion of National Technology Day on May 11, 2015, the Prime Minister said, "The vitality of technology is everywhere. I convey my special greetings to all technology enthusiasts and scientists whose passion for technology and quest for innovation continues to make India proud."
Meanwhile, celebrations were held at Vigyan Bhavan in New Delhi to mark the day. The event saw presence of various ministers, scientists and senior officials.
Speaking on the occasion, Union Minister for Science and Technology and Earth Sciences Dr Harsh Vardhan appreciated the efforts put in by the Indian scientists for doing a good job.
The minister also recalled how former Prime Minister Atal Bihari Vajpayee started the tradition of celebrating National Technology Day on May 11 every year starting in 1998 to mark India's successful nuclear tests at Pokhran. The same day, India had also successfully test-fired the Trishul missile and had test-flown the first indigenous aircraft, Hansa-3.
He called upon all the scientists in various institutes to come together and hold group discussions so as to find solutions in the coming days in the context of the 'Make in India' programme of Prime Minister Modi.