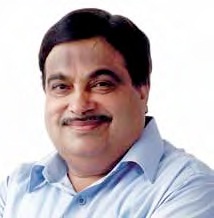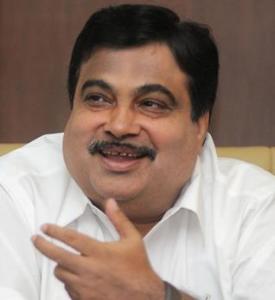 Union minister for road transport and highways, Nitin Gadkari announced that the government will award road projects worth Rs 15,000 crore to the North Eastern states this year.
"The Centre is committed to the development of the North East. The government will award Rs. 15000 crore worth of projects to the North Eastern states this year. For speedy development of roads in the region, the states will have to facilitate early land acquisition and forest environment clearance," Gadkari said.
"Of the total Rs 15,000 crore road projects, Rs 6,000 crore worth highways will be developed in Arunachal Pradesh; Rs 2,000 crore projects each in Nagaland and Meghalaya and the remaining ones in other parts of the region," he said.
The Minister also emphasised upon the use of alternate fuel such as bio-diesel and ethanol. He added that water as mode of transportation is priority of the Government. He said that the decision of the Centre to have additional 101 Inland Waterways as National Waterways will greatly help the North Eastern region.
The minister dedicated to the nation two major Highway projects in the North East, including Shillong Bypass and four laning of Jorabat-Barapani Section of NH-40.
The projects considerably ease the travel from Guwahati towards Shillong and other parts of the North East.