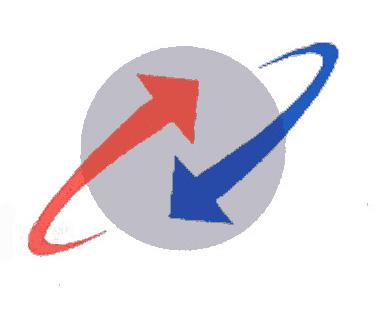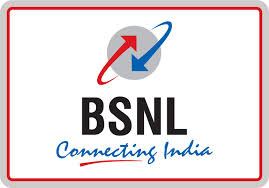 Subscribers of BSNL's pre-paid 2G and 3G services will get unused mobile Internet data added to their plans on next recharge.
"The new facility will be applicable for all the GSM 2G and 3G pre-paid mobile customers across India," BSNL said in a statement.
Theaccumulation of un-utilised balance data usage in BSNL pre-paid plans will also be applicable for all the customers of normal data STVs and longer validity BSNL 3G data plan schemes.
"Quality of service and customer satisfaction is our top priority," BSNL Director for Consumer Mobility, N K Gupta said.