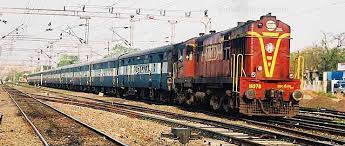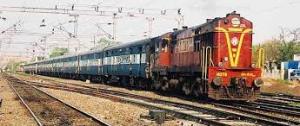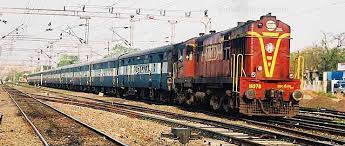 Railways has launched a new service which will ensure that passengers get a "wake-up call" on their mobile phones half-an-hour before the scheduled arrival at their destination.
Similarly, another feature – 'train destination alarm call' – has also been introduced. Passengers will get an alert call 30 minutes before the train reaches their destination station.
The service is a joint initiative of the IRCTC and Bharat BPO.
The service can availed through voice call on Railways enquiry number 139.