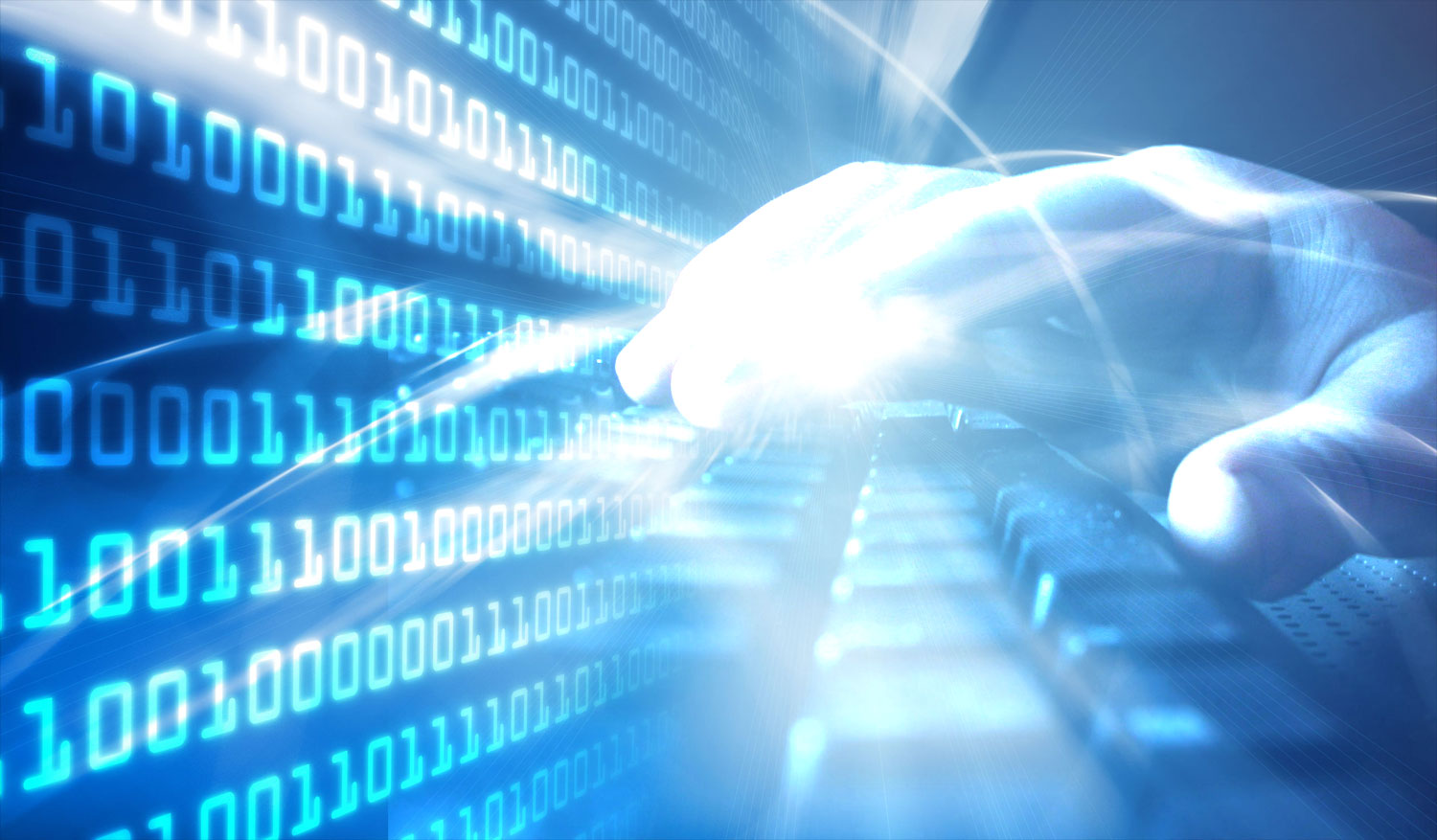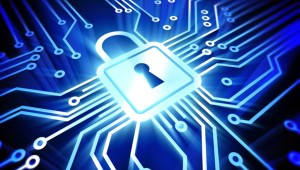 Japan's technology company NEC has initiated dialogues with the Indian government and public sector to set up cyber-security academy in the country.
"Discussions have been initiated since the beginning of this year on collaboration in cyber-security and safe city capabilities in India," Koichiro Koide, Managing Director, NEC India.
"Indian government support is needed to proceed with building up resources."
Koide said that an academy or laboratory-type set up would be established in Delhi.