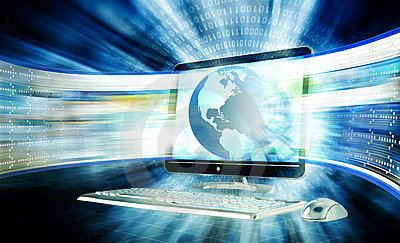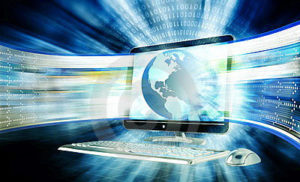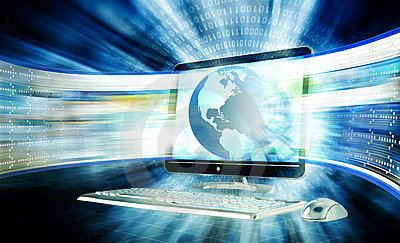 Internet users in India are likely to reach up to 550 million in 2018, a report said. The growth will primarily be led by expanding reach, more affordable access, and improved awareness.
"The number of internet users is expected to at least double from 190 million in 2014 to 400 million in 2018. Our most aggressive forecast predicts as many as 550 million users in 2018," Boston Consulting Group (BCG) said in a report.
The report said that internet-connected urban population will increase from 130 million to 300 million.
Moreover,  the user base in rural areas could easily expand by up to 40 per cent per year, from 60 million in 2014 to 280 million in 2018.