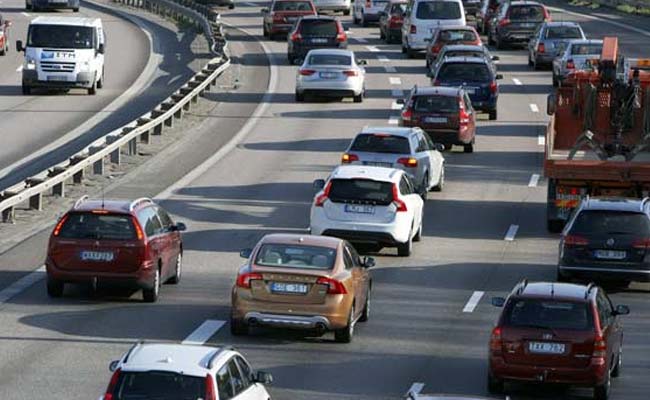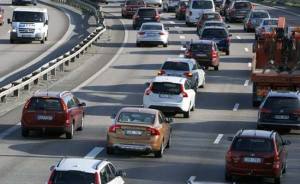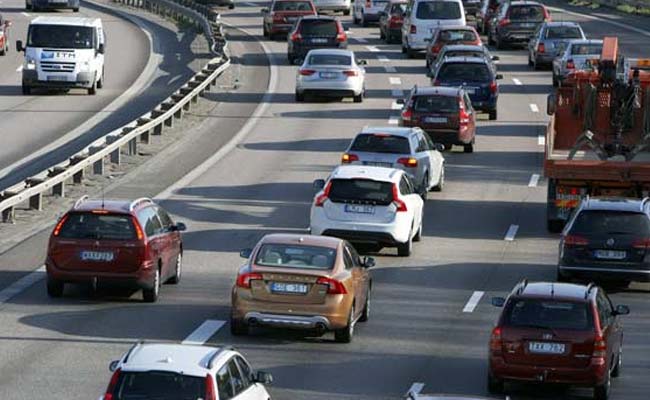 Delhi government is set to introduce "paperless registration" of vehicles in the national capital.
In the first phase of the pilot project, the transport department has started an online registration process for all private cars in the city.
In the second phase of the project, which will begin next month, all two wheeler-vehicles will be registered online.
Moreover, automobile dealers would be able to register sold vehicle with the transport department online.