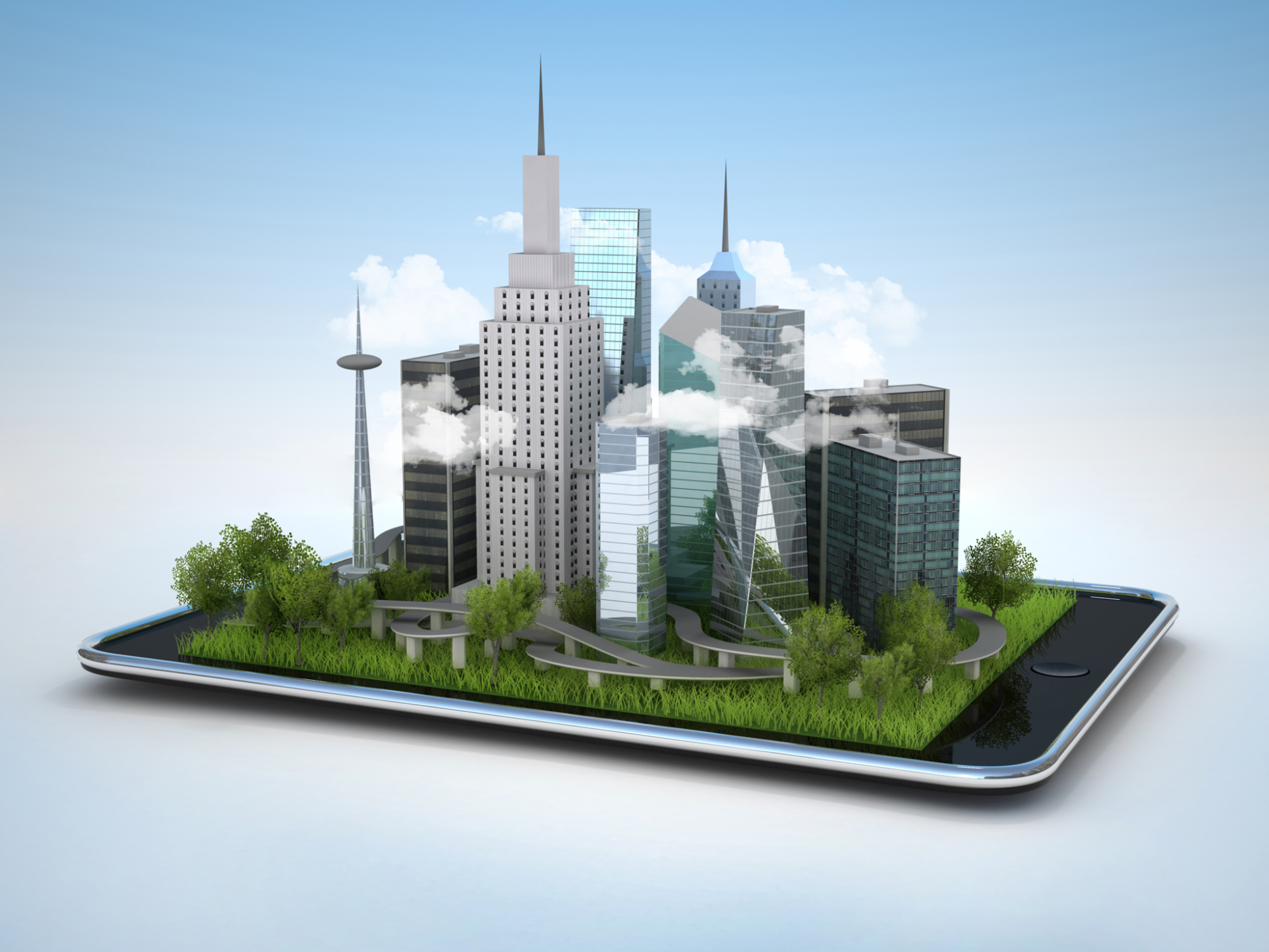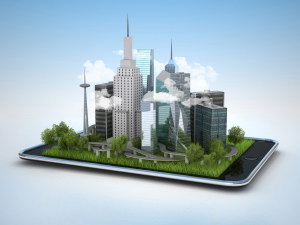 During the upcoming visit of US President Barack Obama, India and the USA are expected to sign a landmark agreement to build three smart cities in Allahabad, Ajmer and Vishakhapatnam as part of an initiative to boost bilateral cooperation.
The move, aimed at facilitating US participation in India's infrastructure sector, had been initiated at Prime Minister Narendra Modi's visit to Washington last September, when the two sides had decided in principle to build smart cities in Uttar Pradesh, Rajasthan and Andhra Pradesh with American assistance. The recent 'Vibrant Gujarat Summit' saw this pledge being renewed, and the two countries would sign an agreement to this effect in Delhi later this week, according to sources.
To give wings to the joint vision of Prime Minister Narendra Modi and President Obama for strengthening bilateral commercial relationship, some top multinational companies (MNCs) including Cisco, IBM, 3M, EMC, GE, Honeywell, KPMG, Otis, Timken and Louis Berger have formed a consortium. A capability deck offering US technologies and spelling out project solutions has also been prepared by the consortium.
A US-India Infrastructure Collaboration Platform was set up during Modi's visit to the US. The platform is supported by the US Department of Commerce, Ministry of Finance and the American Chamber of Commerce in India (Amcham).
"The consortium has been set up to collectively look at business opportunities in various sectors including smart cities and aims at identifying and bidding for projects across the country. Large projects require strong Indian partners along with financing solutions to realistically move forward," said Amcham Executive Director Ajay Singha. "The consortium will jointly interface with governments at the state and central levels and operate as a cohesive group offering multiple solutions to suit a diverse bunch of re requirements," he said in a statement.
US government officials have held meetings with the state governments in the three states for building smart cities, sources added.
Prime Minister Modi-led government plans to develop 100 smart cities and has proposed an allocation of Rs 7,060 crore in the last Union Budget. As part of the effort, Japan and Singapore have already taken a lead by joining hands with the Andhra Pradesh government to build capital which will be a mega smart city.