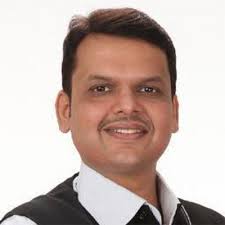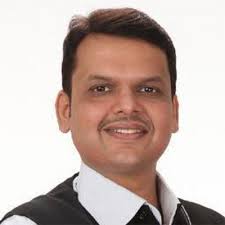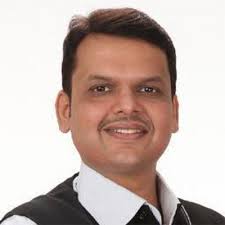 Maharashtra government will launch a new digital policy for the state by March.
"We will bring in a new digital policy in the state by March," Chief Minister Devendra Fadnavis said at a function to mark announcement of the country's first 'digital village', developed by ICICI group.
Earlier, Fadnavis had said that the state government is working out ways to provide government services online
The state government has declared 2015 as the "'digital year" to take a number of government facilities online in order to bring in transparency and reduction in time needed for government procedures.