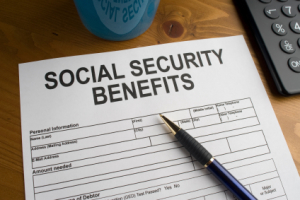 Labour Ministry is working on a plan that would enable workers in the formal sector to avail a a host of facilities like pension, provident fund and health insurance etc., through a single smart card.
The ministry will seed employees' details such as Universal PF Account Number (UAN), Employees State Insurance, Aadhaar, PAN, bank account numbers as also the IFSC codes of the bank branches, with the smart card in order to offer the benefits. According to a senior Labour Ministry official, the government has already worked out a plan to offer services to the organised sector workers.

The card will be employed as a device to verify identity, age, address, bank account and dependents for providing benefits to workers and their dependents under various social security schemes operated the government through its agencies and bodies like Employees' Provident Fund Organisation (EPFO) and Employees' State Insurance Corporation (ESIC). The scheme will begin when all UANs issued by the EPFO will become operational and database stabilised. However, it would take about one year for new smart card to become reality unless stabilisation of UAN database is completely being carried out.