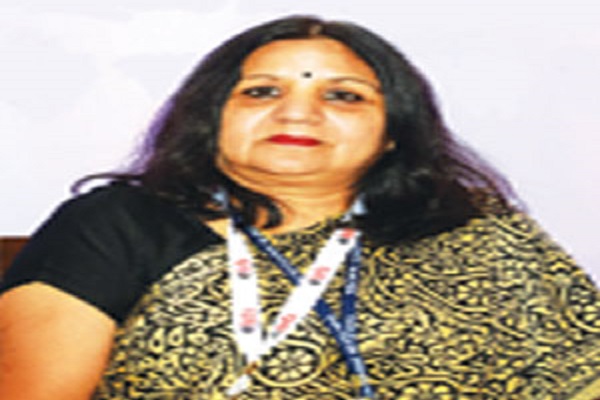 It is for the first time that Financial Inclusion drive has been initiated on such a large scale, and the banks are also showing the required level of commitment, says Rachna Dixit, General Manager, Reserve Bank of India, in an interaction with Elets News Network (ENN)
The government has launched Pradhan Mantri Jan-Dhan Yojana? How does the Reserve Bank of India see the Financial Inclusion initiative in India?
We have been always working on Financial Inclusion. It has not started for the first time in India. It has been there since 1965 in some form or the other. But we are happy that the Prime Minister has linked it up, and it is for the first time that the drive has been undertaken on such a large scale. We are happy to see it actually happening, as Financial Inclusion is also our focus. We are fully supporting the initiative, so that the scheme could emerge much stronger. It is progressing in a fast manner.
How much you are confident that Financial Inclusion will reach all the unbanked areas?
There will be overlaps, there will be some problems. But, as I said, if we manage to open even 75% of the targeted number of accounts, initial hiccups are worth it. We have, however, added some riders to the proposal. For example, if a person wants to enjoy one lakh rupees insurance cover, then he will have to keep that account at least for 45 days. Previously, there was no such opportunity like DBT (Direct Benefit Transfer) and other benefits related to the accounts. I hope it will work this time.
Also Read: Using Technology t0 Transform Bhopal
Are public sector banks serious about the Financial Inclusion initiative?
Yes, there is a review that banks have shown due commitment and they are also opening accounts either directly or through various agencies. There is also an understanding that there is a social responsibility that we have and it's a chance to fulfil that. We feel proud about it. It is going very well.
Also Read: Technology Changes Banking forever
What, according to you, are the other ways in which mobile banking can be promoted and mobile companies can be involved in the banking operations?
The problem with mobile banking is that most of the connections here are prepaid. As prepaid connections are restricted, we cannot offer all the technologies to banks. One can avail most of the facilities with banks by tying up with mobile companies that we are comfortable with. However, since banks also provide insurance, credit and other services, it is not possible to avail all financial services through a handset. It is the banks that can offer better services through their various channels.