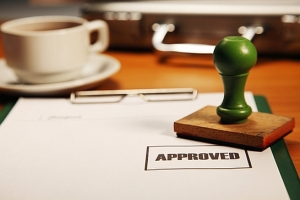 Making it simpler for investors to get licences and permission for business, the Andhra Pradesh Government is about to begin an 'e-biz' web portal from next month.
Last week, Chief Minister N Chandrababu Naidu conducted a meeting on the proposed portal and watched a presentation on the same. Presently, investors have to undergo through lengthy processes to get permissions for establishing industries.
With the launch of the portal, it will become easier for investors to obtain permission from anywhere in the world, told Parakala Prabhakar, Adviser (Communications) to the state government. The permissions with reference to projects related to environment, power, labour and others will be sanctioned from a single desk, once the portal becomes operational.
The Chief Minister seemed positive about 'e-biz' portal's assistance and help to prospective investors in setting up their businesses and company expansion. Licencing fees and other money transactions will also be accomplished through the portal, stated, a government release. The state government will train its employees in handling the portal and will stop procedure of manual permissions from April 1. The Chief Minister has also instructed linking the portal to Aadhaar and making use of the bio-metric system.