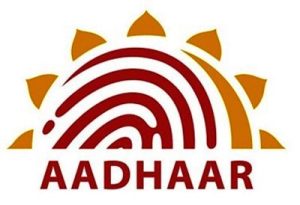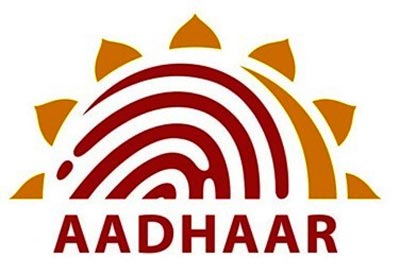 Aadhaar programme has the potential to improve targeting of poverty elimination social sector schemes as per a World Bank report.
"The World Bank Global Monitoring Report 2014/2015 titled 'Ending Poverty and Sharing Prosperity' states that in India, the introduction of unique, official identity number (the Aadhaar programme) aims to improve the delivery of government services, reduce fraud and corruption, facilitate robust voting processes, and improve security," Planning Minister Rao Inderjit Singh said in a written reply to the Rajya Sabha.
The minister was replying to a question whether in a recent report, the World Bank has "flagged" India's initiative in targeting poverty alleviation schemes through its unique identity (Aadhaar) programme.
The minister said that the Information and Communication Technology has the potential to be powerful tool in the fight against global poverty and in boosting shared prosperity.
The report also mentions that "New poverty estimates for 2010 and 2011 show a notable decline in extreme poverty. In part this decline reflects newly available household surveys that show much lower poverty rates. For example, India's poverty headcount fell by 10 percentage points within two years (from the National Sample Survey, or NSS, 2009/10 to NSS 2011/12)," he said.
In a bid to improve the delivery of various benefits of social sector scheme and subsidies, government has planned to use Aadhaar database.
The government recently advanced the deadline for covering entire population under the Aadhaar projects to March next year from earlier deadline of June 2015.
The Unique Identification Authority of India (UIDAI) implementing the Aadhaar projects has already generated UID numbers for over 70 crore residents so far.
Follow and connect with us on Facebook, Twitter, LinkedIn, Elets video