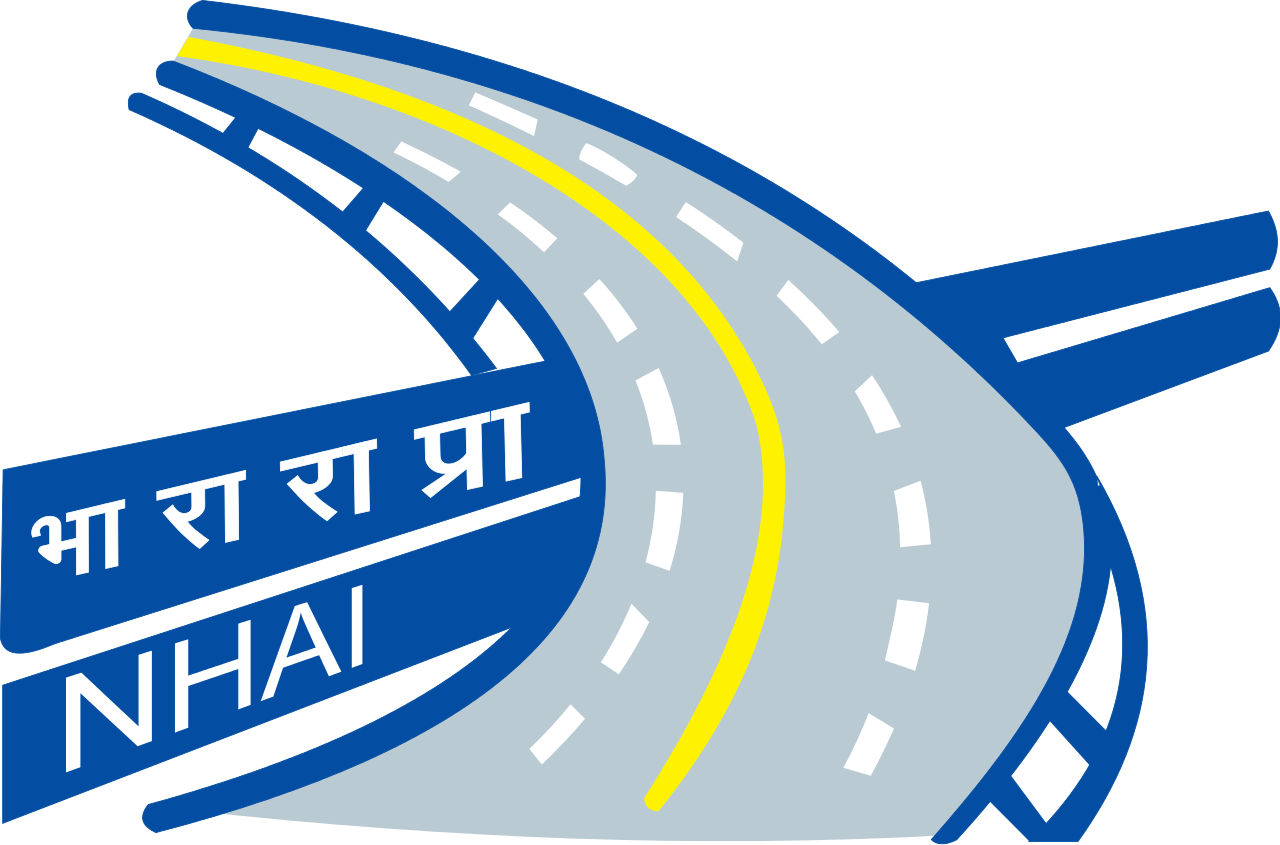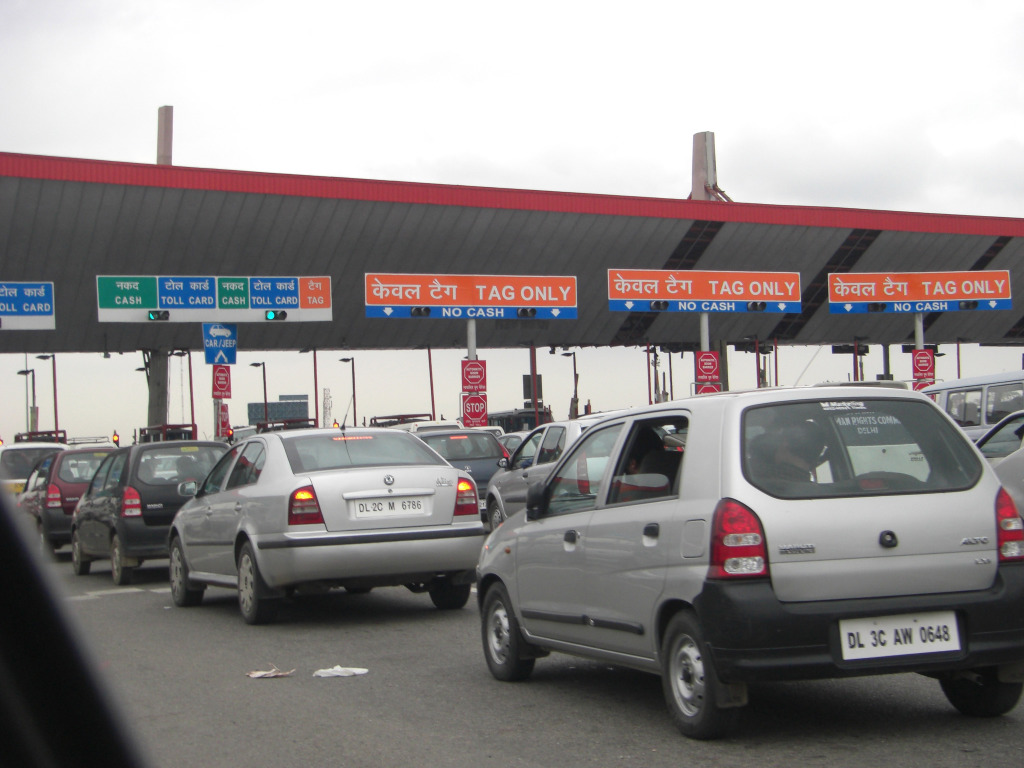 Now toll woes will be a thing of the past as the Delhi-Mumbai highway project is set to become the country's first to provide its commuters with the Electronic Toll Collection (ETC) facility, Union minister of road transport and highways Nitin Gadkari will be inaugurating the project on October 27.
The government has made it mandatory for all road contracts to incorporate ETC lanes for all future highway projects. For projects where the contract does not provide for such lanes, the government will ask the developers to sign a supplementary agreement. Through ETC the government will bring greater transparency in toll collection and also bring down the fuel consumption and travel-time significantly.
"Various developers were not keen for ETC because it would make the whole process transparent. But for all problems they cited like machinery, manpower etc government was ready to bridge the gaps," a senior government official said.
The Indian Highways Management Company would be implementing the ETC on a pan-India level and provide services, including toll transaction clearing house operations, help desk support and setting up of call centres for Incident Management, Intelligent Transport Systems etc. The highways ministry had roped in ICICI Bank and Axis Bank to provide the central clearing house facilities.
A pilot project for inter-operable ETC system of 10 toll plazas between Mumbai (Charoti) and Ahmedabad has already been tested. Government has released an amount of Rs 17 crore during the financial year 2013-14 for implementing ETC on 51 public funded projects operated by NHAI. Necessary amendments have already been made in the Central Motor Vehicle Rules, 1989, for fitment of Radio Frequency Identification (RFID) tag on vehicles for ETC.
Toll collection is faced with several problems, including problems of overcharging and undercharging. Complaints of non-reporting and under reporting of the toll fee by collection agents are also rampant. The ETC system would not only help decongest the highways but also in tackling these issues.
In order to ensure seamless movement of traffic and collection of toll as per the notified rates a committee on Electronic Toll Collection technology for use on National Highways was also set up in 2010 under the chairmanship of Nandan Nilekani who also heads the Unique Identification Authority of India.