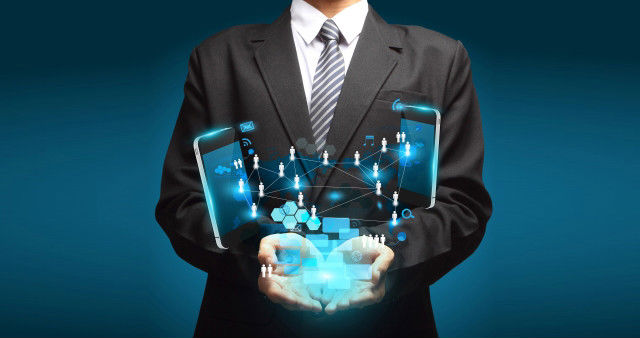 The government has decided to appoint Chief Information Officers (CIOs) in at least 10 ministries to ensure smooth execution of Prime Minister Narendra Modi's ambitious Rs 1 lakh crore 'Digital India' programme.
Apart from the CIOs, a Minister of Communications and IT Ravi Shankar Prasad-headed Digital India Advisory Group (DIAG) will also be formed to supervise implementation of the programme, according to a senior DeitY officer.
On the role of DeitY in the initiative, he said all the initiatives under the Digital India programme will be coordinated by the Department. Besides, DeitY will also advise during the appraisal of the projects under the programme. This appraisal will cover issues relating to adoption of standards, utilisation of cloud and mobile platform, consideration of security aspects, etc.
DeitY will also provide support to other departments in conceptualising, developing, appraising, implementing and monitoring respective mission mode projects (MMPs)/ e-Governance initiatives, he said.
DeitY has created core ICT infrastructure for government departments across the nation, comprising State Data Centres (SDCs), State Wide Area Networks (SWANs), Common Service Centres (CSCs), state portals and State Service Delivery Gateways (SSDG), and Mobile Seva platform which can be used by all departments for delivering their services.
The Digital India programme, which aims to connect all gram panchayats by broadband Internet, promotes e-governance and transform India into a connected knowledge economy.