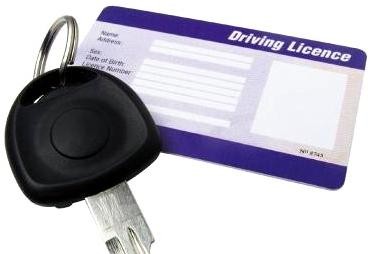 Seeking driving license will be simpler in Uttar Pradesh once Lok Sabha elections are over. Courtesy- introduction of online service. Taking a step ahead in e-Governance, UP government will launch online Driving License (DL) service for people in Lucknow and other cities.
It will not only allow online application for the license but also simplify submission of application and payment of fee. "Right from submission of application to payment of fee, the entire process will be online," said sources in the department.
At present, though DL seekers can download the application from the transport department website, they have to submit it manually at the regional transport office. The new software, which is being tested by National Informatics Centre, Hyderabad, will make it possible to submit application and pay the fee online.
Once online DL becomes a reality, applicants will be visiting the RTO only to get their biometric details recorded. The new facility might be introduced in phases much like the smart card driving license (SCDL).
"It will be called Sarthi-on-web project," said sources.