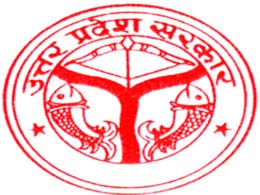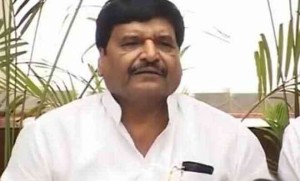 Come August 1, and the manual submission of tenders in the Public Works Department will become a history.
An order to this effect was issued by UP PWD Minister Shivpal Yadav recently. As part of his crusade against the powerful construction lobby, the minister declared that only e-tenders would be accepted starting the month of August.
"This will bring an end to tender-capturing of major projects by a handful of powerful contractors since e-tenders would be open to all and nobody would know about the bidders," a confident-looking PWD minister told the media reacting to queries on his innovation in his department aimed at ridding the construction and real estate sector of the mafia menace.
It was started on an experimental basis in Lucknow zone and now it has been compulsorily implemented for the entire state from August 1, said the minister.
A few years back, senior IAS officer G B Patnaik had on court directions submitted a detailed report to the government for tackling the mafia menace. The official had identified construction mafia as the backbone of organised crime, following which the court had ordered the state government to set up a special police cell to liquidate organised crime, but nothing happened. The construction and real estate mafia rakes in more than Rs 10,000 crore a year, the Home Department had reported when Kalyan Singh was the Chief Minister.
As the economic reforms triggered construction activities in government as well as private sector, the construction mafia flourished so much that not only the MPs and MLAs patronised them but also plunged themselves into the business and floated their construction companies to grab major contracts.
UP Lokayukta Justice (retired) N K Mehrotra has recommended to the Governor disqualification of two MLAs involved in illegal construction business.
Yadav has admitted candidly that the mafia enjoy political protection, but he has not spared them. The minister initiated action against the powerful mafia since his last tenure in 2003-07 when Principal Secretary Satish Kumar Agarwal blacklisted 13 powerful contractors and sent them to jail. But when Bahujan Samaj Party formed came in power, the crackdown halted leading to rampant attacks on engineers and PWD staff, including Manoj Kumar Gupta, an Executive Engineer who was lynched to death by a BSP MLA who was trying to extort donation from him for 'Behenji's' birthday. In the last 20 years, over a dozen engineers have been killed and several others attacked and injured by construction mafia in the state.
Meanwhile, the Public Works Department has started training staff and contractors, so that no paper work is required and anyone can apply online to end the monopoly of contractors who capture tender forms and threaten others.