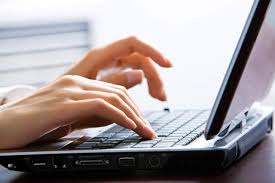 Online retail giants like ASOS.com UK , Rakuten.com, Japan  and Overstock.com, USA may have to register in India if the Government decides on a literal interpretation of the Companies Act of 2013. Companies outsourcing work to Indian back offices, information technology (IT) companies, and analytics hot shops may also have to follow suit.
Simply put, an e-commerce portal based out of the US selling goods internationally, or a consultant based in Dubai providing services to clients in India may have to register in India. So foreign companies with some ambiguity in registering  may not want to trade in India say industry experts. The new stipulations could potentially have an impact on thousands of firms.
A literal reading of the law could even make it applicable to companies outsourcing work (and piping data) to Indian IT and back-office firms aver experts.