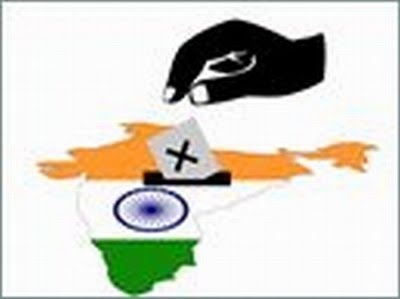 It is election time. And people are interested to have updated information on the upcoming elections in India. Keeping in mind this Government of India launches portal to give real time updates on general elections. Apart from launching of website the Press Information Bureau (PIB) has planned a series of steps to disseminate information about this mammoth exercise.
PIB has launched a web-portal dedicated for the General Elections 2014. This will be used for dissemination of important instructions, orders and press notes of the ECI.
On Counting-Day, i.e. May 16th, 2014, this portal shall also be used to disseminate official trends and results, based on real-time data made available by the Election Commission of India. These trends and results will also be shared on social media, and through SMS.
Once the results have been declared, this office will analyze the data of the Sixteenth General Elections in detail, and a compiled version thereof will be released.
IT has also released 'General Elections 2014: Reference Handbook', a compendium on past elections and the latest provisions relating to the general elections. Apart from English and Hindi, the book will be made available in 11 regional languages, i.e. Assamese, Bengali, Gujarati, Kannada, Malayalam, Marathi, Oriya, Punjabi, Tamil, Telugu and Urdu.
The Reference Handbook also will be made available on this portal.