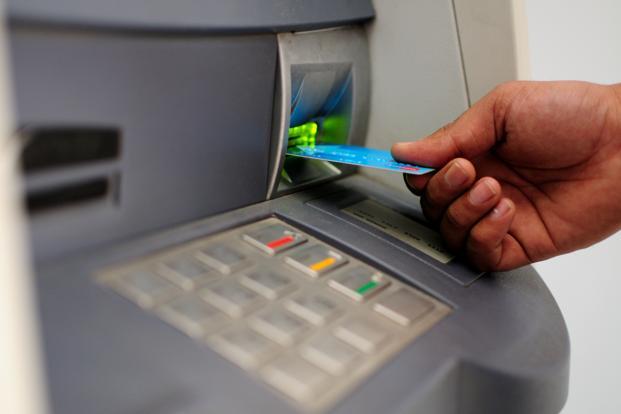 Infrastructure financing company, Srei Infrastructure Finance Ltd has announced that RBI has given approval for setting up 9,000 white-label ATMs in the next three years in the rural India.
"Srei has been permitted to set up 9,000 WLAs in the next three years in rural India," the company said in a statement.

Initially, a pilot roll out of 200 WLAs in Tier 3, Tier 4 and Tier 5 towns would be done in the next six to eight months before it was scaled up, it said.
Srei said it would leverage its over 27,000 IT-enabled Common Service Centres (CSCs) which were already in operation by village level entrepreneurs (VLEs) through Sahaj e-Village Limited.
These 27,000 CSCs in the six states of Assam, Bihar, Odisha, Tamil Nadu, Uttar Pradesh and West Bengal covered an approximate population of 280 million.
"This initiative provides scope to expand Srei's presence in the financial services sector across semi-urban and rural India in Tier 3 to Tier 6 locations as add-on to its current initiatives through Sahaj's foot-print under the GOI sponsored Common Service Centres," company's Group CEO, Liability and Treasury Management, J Moses Harding said in the statement.
Srei would be able to take financial products and services of the sponsor bank to the door step of the rural population.