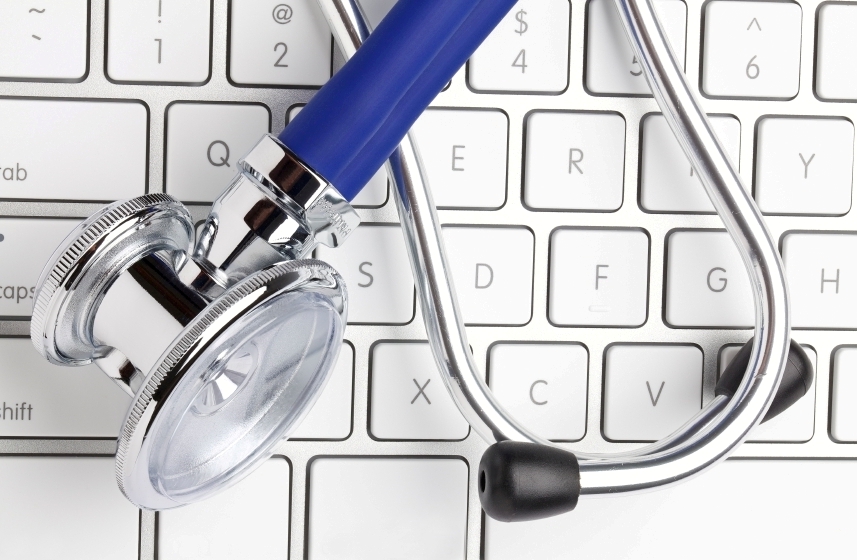 Biocon   has started an e-healthcare program for the underprivileged and rural communities in the Odisha in collaboration with the state government.
Biotech major's CSR arm Biocon Foundation along with state government and OTTET (Orissa Trust of Technical Education) has launched the scheme to deliver e-healthcare program for underprivileged and rural communities, the biotech firm said in a statement.
The scheme will be implemented under the public private partnership (PPP) model. This e-healthcare program aims to provide quality healthcare services for the 51,000 villages in Odisha.
Canara bank has lent its support to the scheme and MoU has been signed for that.
The official statement reads that, "Under this PPP, Biocon Foundation & OTTET will set up an electronic diagnostic facility, an e-Health Centre, managed by local young entrepreneurs, at all the Primary Health Centers (PHC) of the Odisha government."
Young entrepreneurs will be provided financial assistance by the Canara Bank and will be trained by Biocon Foundation & OTTET to support the medical officer at the PHC for various healthcare and diagnostic services.
Commenting on the development Biocon Chairperson Kiran Mazumdar-Shaw said:" We aim to strengthen the present public healthcare delivery system in Odisha, by providing solutions around primary & secondary healthcare with effective use of technology